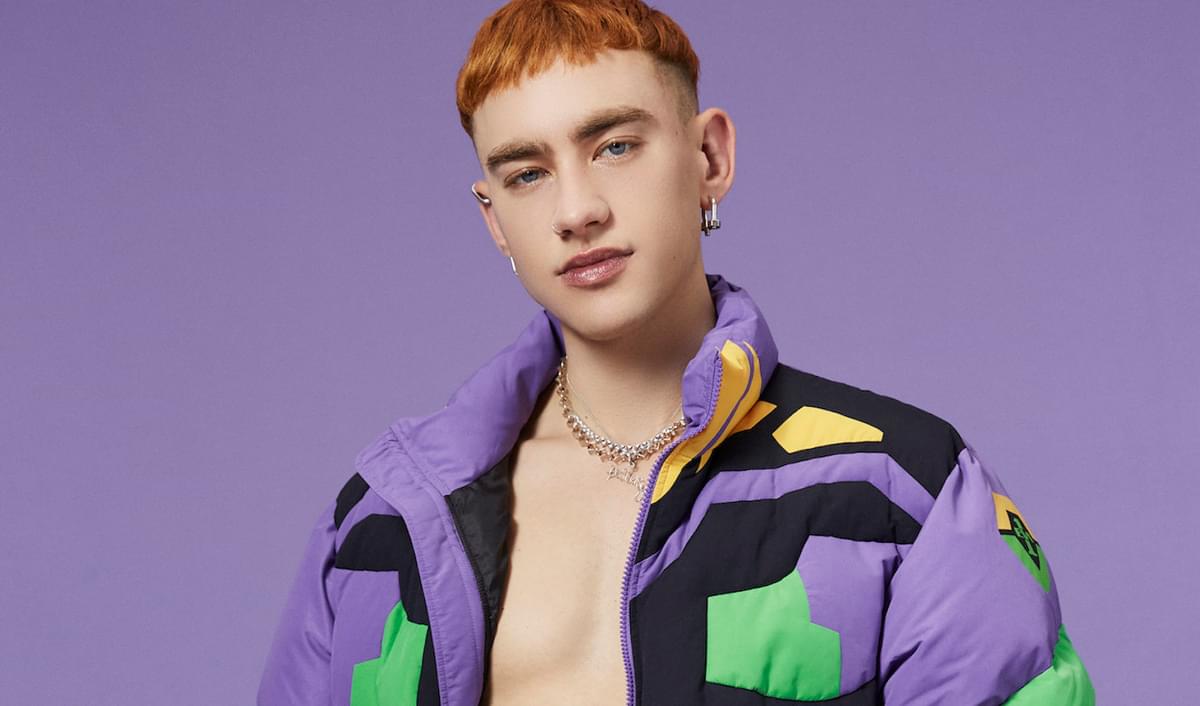 Years & Years to unveil Night Call tracklist later today
Years & Years has announced that the full tracklist for his Night Call album will be unveiled this evening (2 December).
Night Call will be Years & Years' third album, and first since Years & Years became Olly Alexander's solo project earlier this year.
The tracklist reveal will follow recent Galantis collaboration "Sweet Talker", which will likely feature on Night Call alongside September's "Crave" and April's "Starstruck".
Tiktok live tonight at 7pm! https://t.co/Fvmbq1NUEY pic.twitter.com/MSWF2YfcnN

— Years & Years (@yearsandyears) December 2, 2021
Night Call will follow Years & Years' 2018 album Palo Santo. Alexander says of the upcoming record, "I was writing from a fantastical space, stuck in the same four walls. I wanted to have as much pleasure as possible in the music."
Subscribe for news and competitions