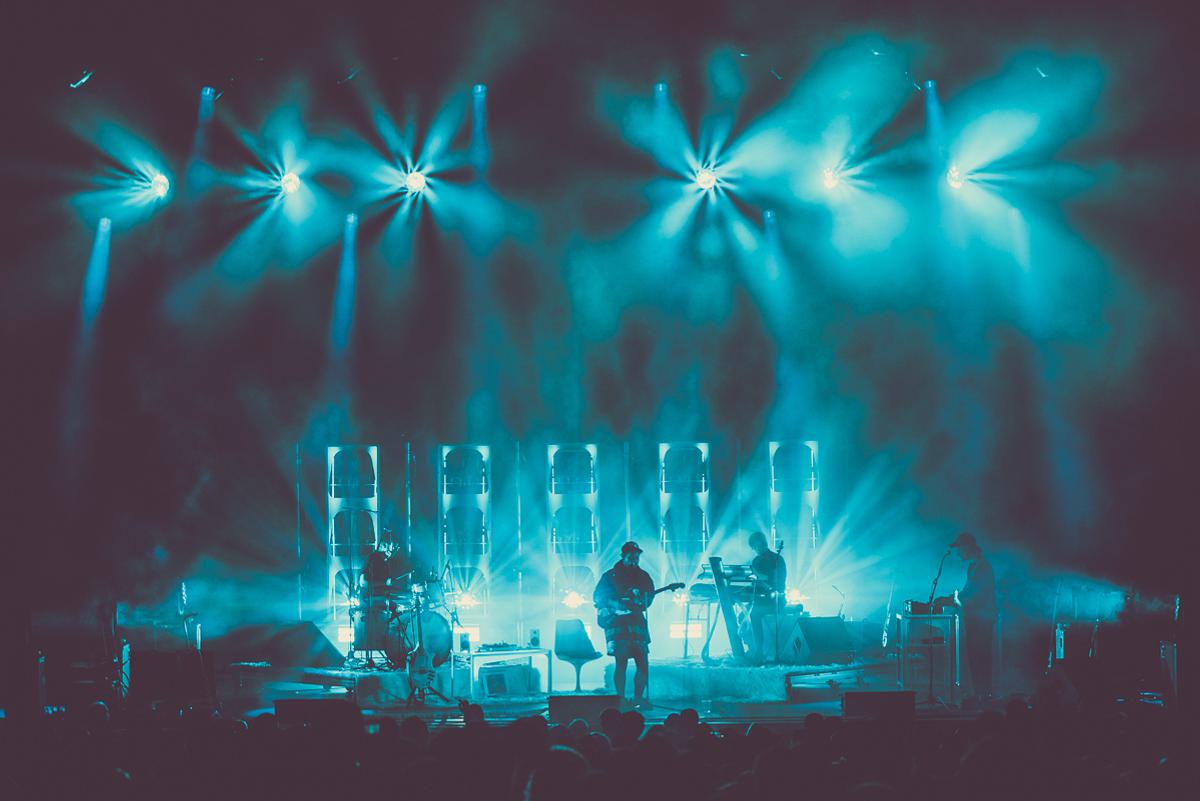 Unknown Mortal Orchestra share 19-minute annual instrumental track "SB-06"
Unknown Mortal Orchestra continue their holiday tradition with an expansive, 19-minute track "SB-06".
Following on from last year's "SB-05" that was an impressive 27 minutes long, "SB-06" is another trippy track to add to their annual instrumental single series.
This year Unknown Mortal Orchestra released two records, Sex & Food, and their recent instrumental sessions album IC-01 Hanoi.
UMO also teamed up with Anderson .Paak's band Free Nationals and Daniel Caesar earlier this year for new track "Beauty & Essex".
"SB-06" is out now. Unknown Mortal Orchestra play a handful of shows in New Zealand in the new year.
Find out more
.