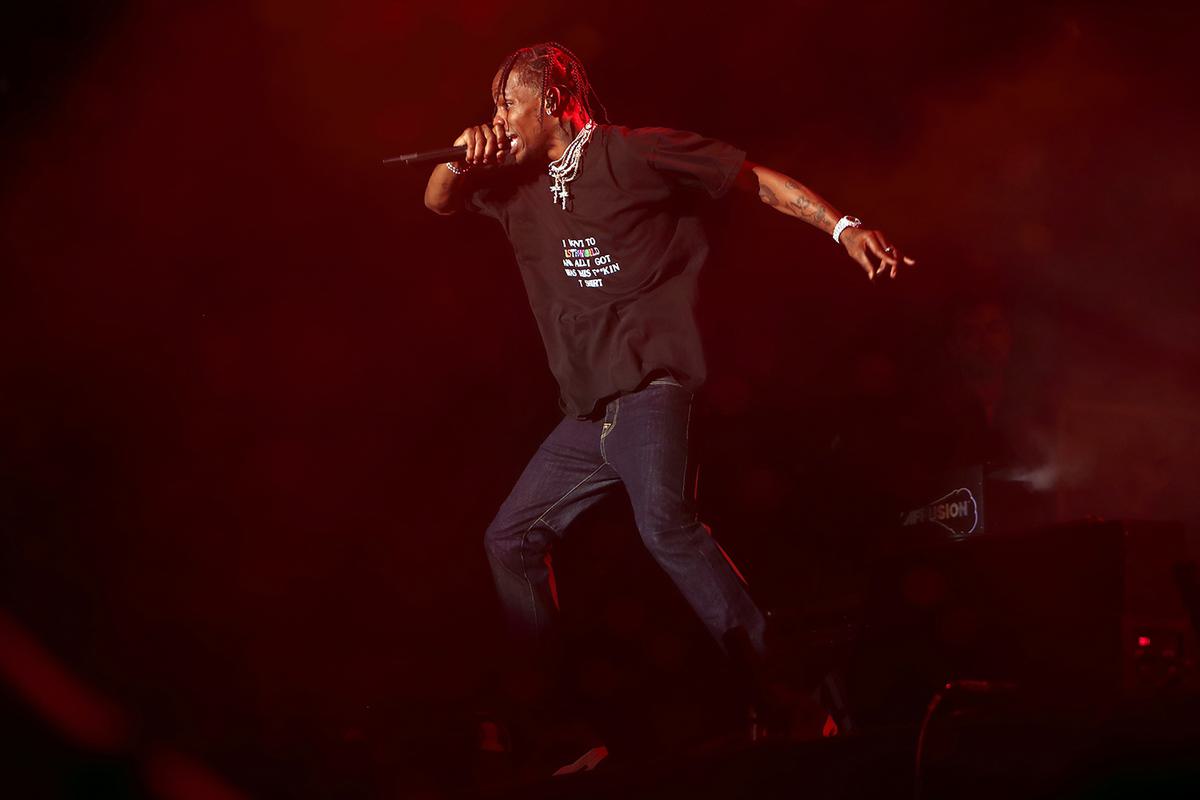 Travis Scott and Kid Cudi are working on a joint album
Travis Scott has confirmed that he and Kid Cudi have been working on a collaborative album together.
In a new interview with GQ, Travis Scott has revealed that he's been working with Kid Cudi on new music.
The two rappers released "THE SCOTTS" back in April, but it appears that song is only the tip of the iceberg for the two artists.
In the new interview, Scott confirms that the two rappers have been working on a joint album together, and have already recorded some of the tracks.
Speaking about it to GQ, Scott said, "I feel like I've learned so much. I think with this next project I'm just embodying all of the knowledge I've taken in and trying to make the best form of it."
When asked what fans can expect from the collaborative LP, Scott replied, "Man, a lot. Some fireness!"
Read the full interview with Travis Scott on
gq.com
. Back in June, Travis Scott featured on Kanye West's "
Wash Us In The Blood
" single.