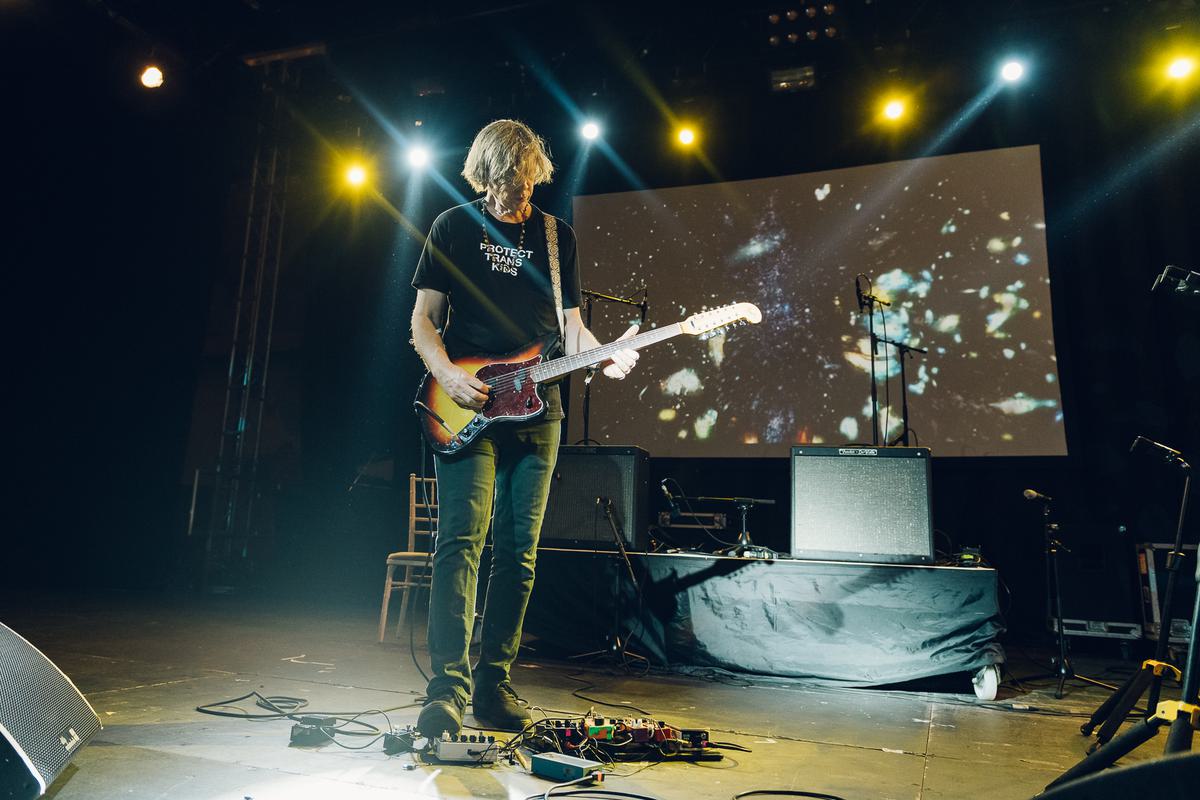 Thurston Moore releases new track "May Daze"
"May Daze" was released on Bandcamp last Friday (1 May), on the second day of the music site waiving its revenue shares to provide artists with full sales payments during the coronavirus pandemic.
The new track was recorded with Paul Epworth at The Church in London.
Moore writes of the new song, "a soundtrack for our usa sisters + brothers to register as voters today, if you still need to - we can change the world - free all political prisoners - insurrection for common decency - rock n roll consciousness - more to come."
Thurston Moore's "May Daze" track is out now on Bandcamp.