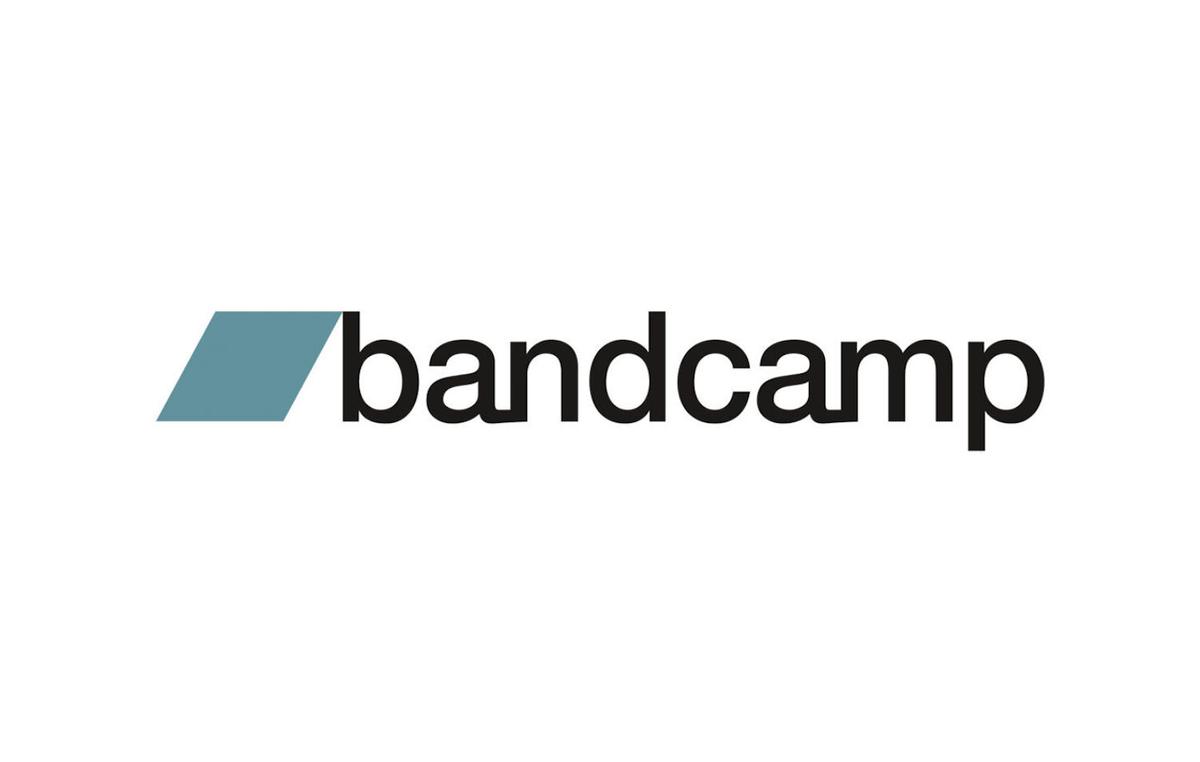 Bandcamp to waive revenue shares on first Friday of each month until July
Ahead of Bandcamp waiving its revenue shares for a second time this Friday (1 May), the music platform has announced that it will also ditch its revenue shares on sales for two more dates over the next two months.
Last month, Bandcamp decided to give up their cut of sales for 24 hours and managed to sell over $4million worth of merch with all money going directly to the artists.
A week ago the music platform announced they would waive their revenue shares for a second time this Friday (1 May) to help artists during the coronavirus pandemic.
Today (27 April), Bandcamp have updated their site by revealing they'll continue to ditch their revenue shares for the first Friday of every month until July.
That means that as well as this Friday (1 May), Bandcamp will be giving back to independent artists again on 5 June and 3 July.
Co-founder and CEO Ethan Diamond writes in the statement, "Musicians will continue to feel the effects of lost touring income for many months to come, so we're also sharing some ideas below on how fans can support the artists they love and how artists can give fans new, creative ways to provide support.
"It may sound simple, but the best way to help artists is with your direct financial support, and we hope you'll join us through the coming months as we work to support artists in this challenging time."
To keep supporting musicians during the Covid-19 pandemic, we are waiving our revenue share on all sales this Friday, May 1, from midnight to midnight PDT. Let's come together as a community to put money directly into artists' pockets: https://t.co/hPhgm7WBR4 pic.twitter.com/DG6KYI2IN5

— bandcamp (@Bandcamp) April 27, 2020
Bandcamp will waive their revenue shares for 24 hours again on Friday (1 May).