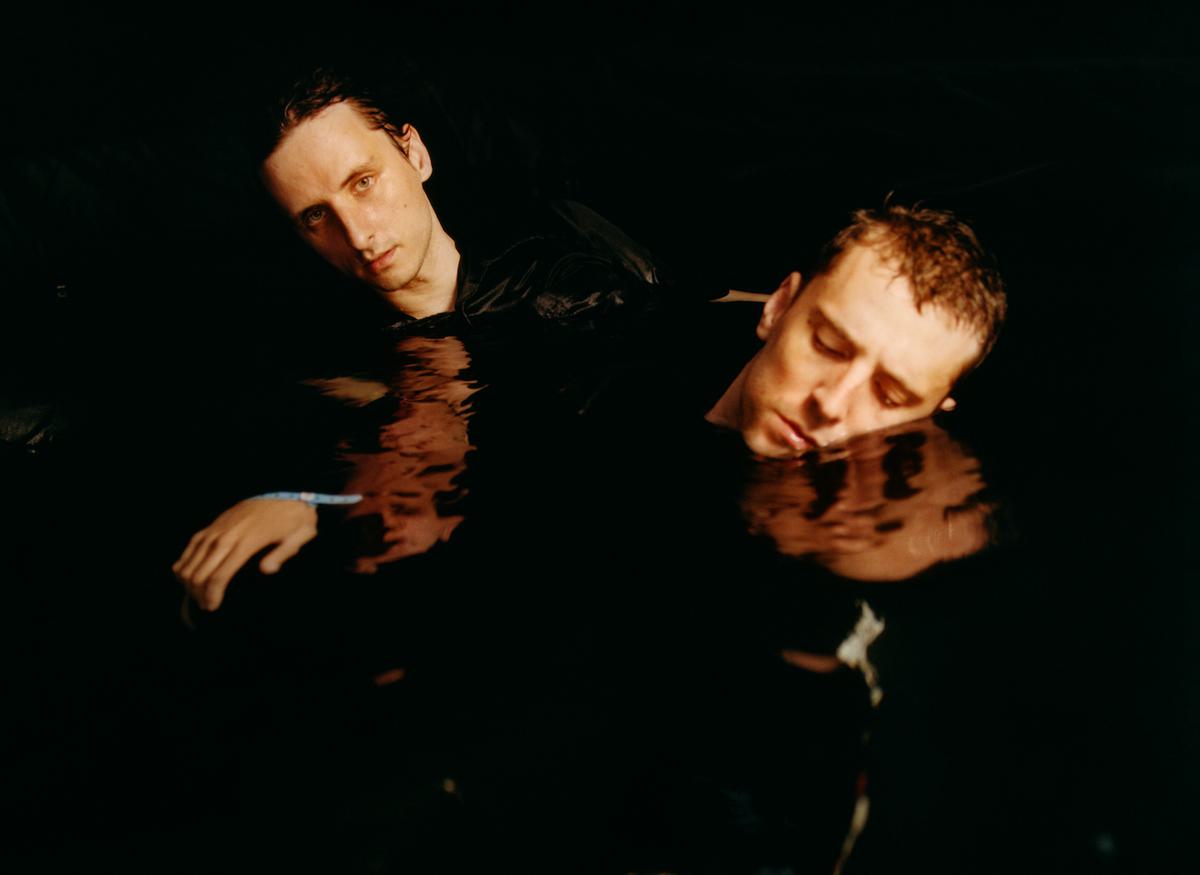 These New Puritans share new single and stream their new album early through a hotline
These New Puritans are giving fans an early listen to their forthcoming album Inside The Rose via a telephone hotline, revealed alongside new single "Where The Trees Are On Fire".
Inside The Rose will arrive on all platforms next week, but today the Barrett brothers have shared another melancholic single, "Where The Trees Are On Fire".
The new single arrives after "Anti-Gravity", "Inside The Rose", and "Into The Fire".
Alongside the new single, These New Puritans have uploaded a telephone number for fans to call where they are premiering their Inside The Rose album.
Their new record is their first in nearly six years, after 2013's Field of Reeds.