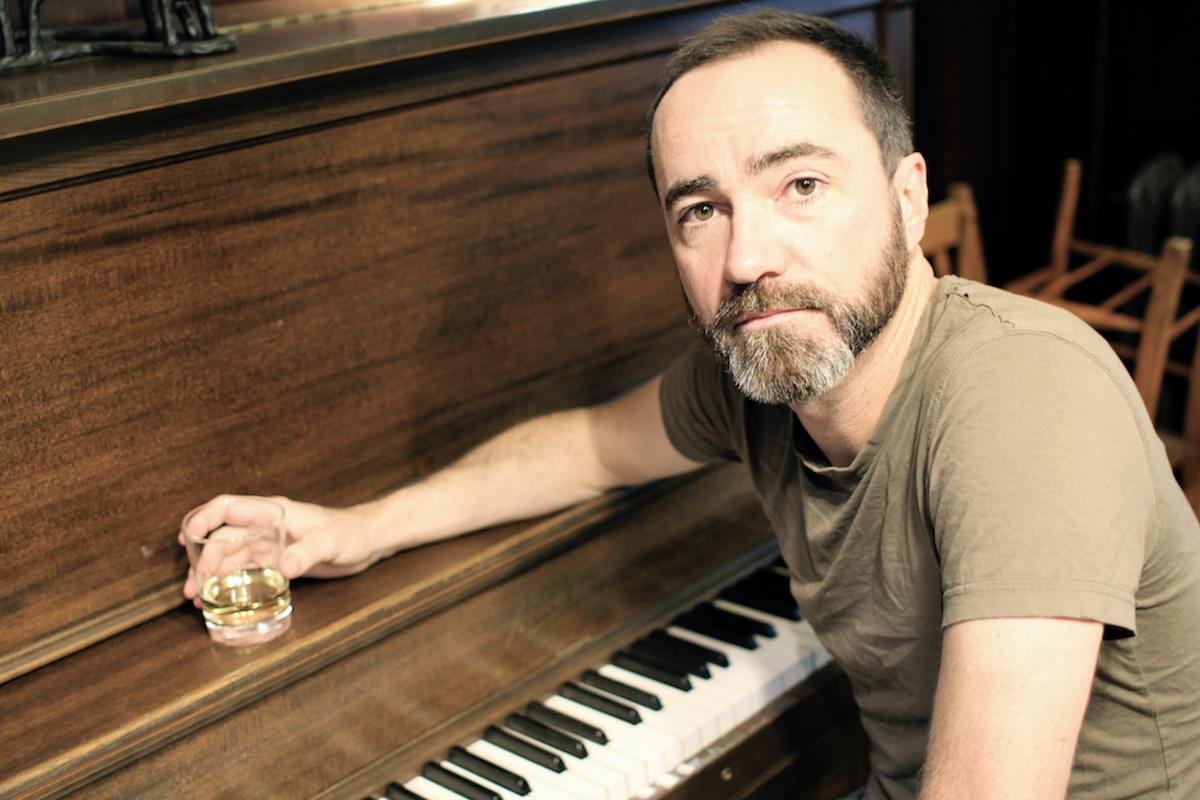 The Shins return with first outing of 2020 "The Great Divide"
The Shins are back with new single "The Great Divide", their first outing of 2020.
After teasing the single on socials earlier this week, James Mercer are co have released "The Great Divide".
Mercer says the new track is "an epic about longing and love in a broken world. I guess we wanted to try to provide a bit of warmth and sentiment in hard times."
He adds that the single is "a blend of futurism and nostalgia. We used everything from vintage synthesizers to iPhones, from a sixties Ludwig kit to an 808."
"The Great Divide" follows on from The Shins' "Waimanalo" and "Trapped By the Sea" songs that landed last year and were dedicated to the late Richard Swift.
The track is co-written and produced by James Mercer, Jon Sortland and Yuuki Matthews.
The Shins' "The Great Divide" single is out now on Aural Apothecary / Monotone Records.
Subscribe for news and competitions