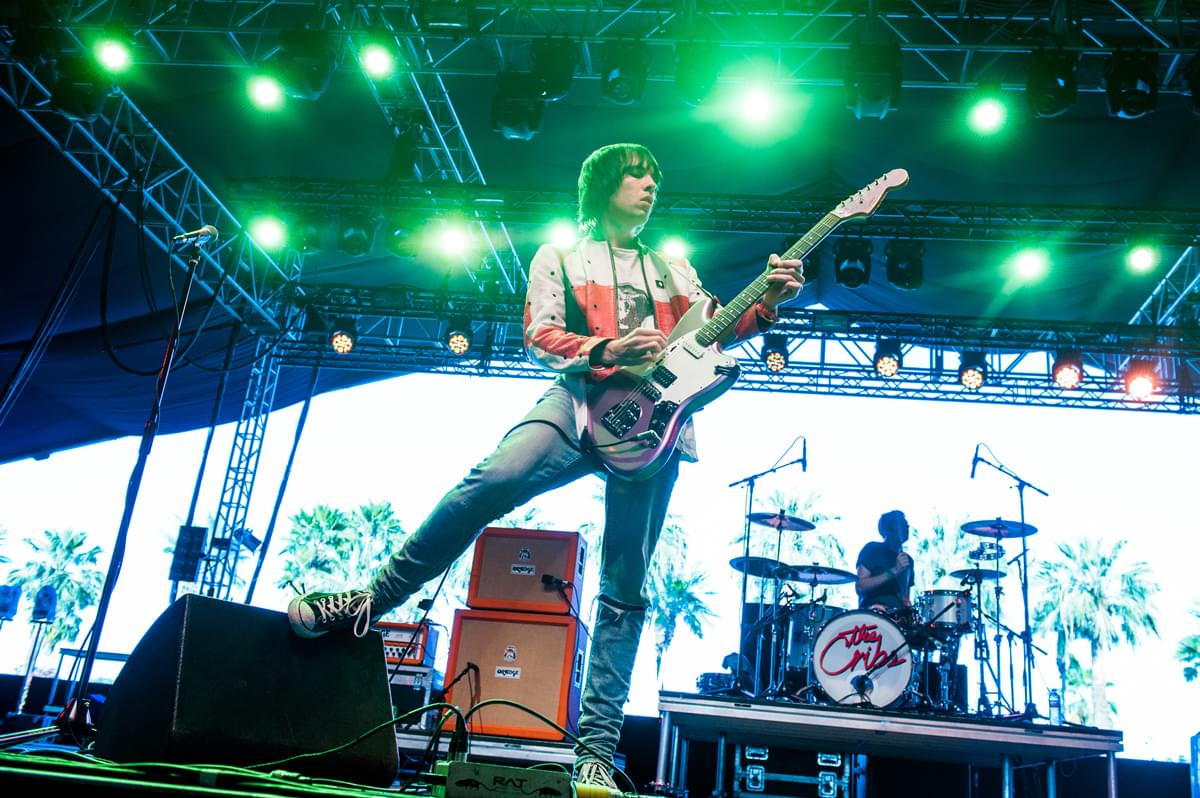 The Cribs detail new Glasgow and London headline dates
The Cribs have announced two new UK shows - one in Glasgow and another in London.
According to the press release, there are "more to be added". As it stands, the indie rockers will play the following headline dates:
October
20 - Glasgow, Barrowlands
28 - London, The Roundhouse
The band's Gary Jarman said of the shows: "It's a huge personal thrill for the band to be playing at the Roundhouse. Growing up we were huge Ramones fans, and I first remember hearing of this venue in articles and books about the Ramones playing their first UK show there, and what a seminal event that was. We also later tracked down a bootleg of them playing live at the Roundhouse. Never would those 14 year old Cribs sitting in their bedroom in Wakefield have ever believed that one day we would grace this hallowed hall, and that feeling is not lost on us! And the Barras is just the best damn gig in the world! Period!"
For All My Sisters is out now.
Watch the "Burning For No One" video below.
Subscribe for news and competitions