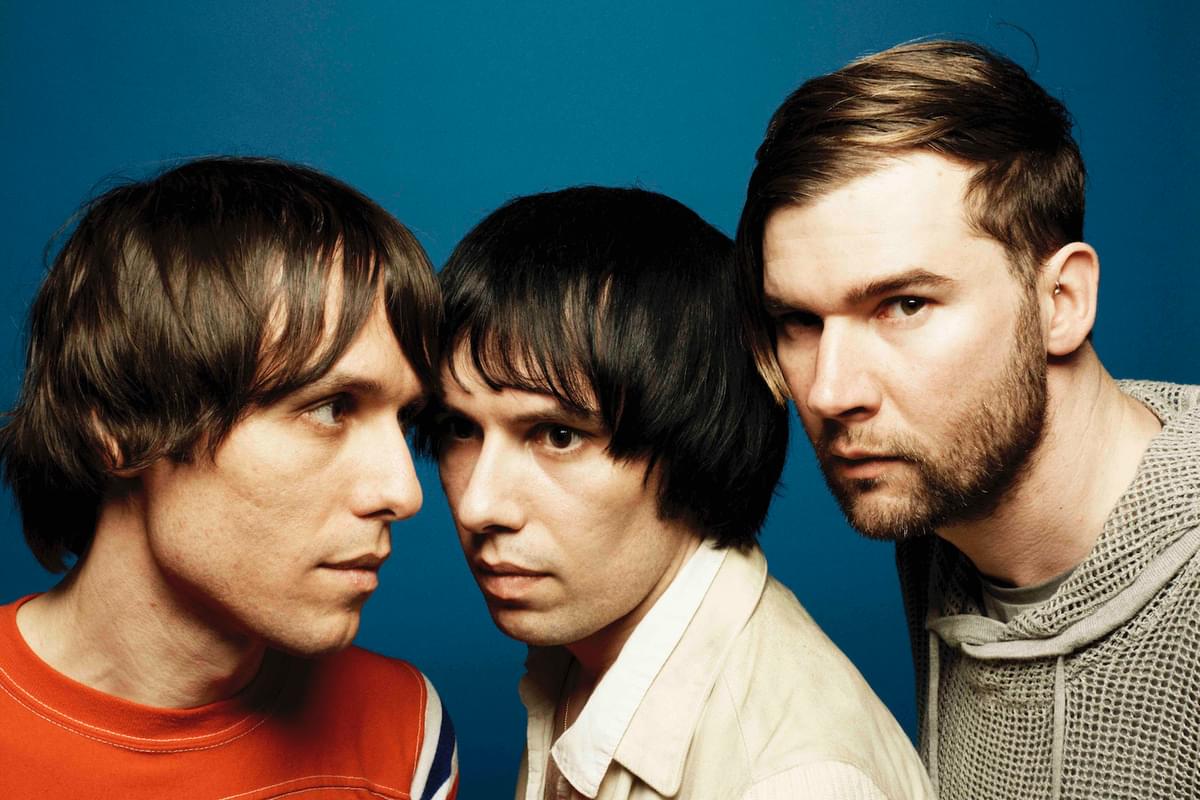 The Cribs announce new album with lead single "Running Into You"
The Cribs have returned with news of their first album in three years, Night Network, and have released "Running Into You" as the lead single.
"Running Into You" is the first new single from the brother trio since their 2017 LP 24-7 Rock Star Shit.
The new single arrives with a video co-directed by Andy Knowles and Nick Scott, and stars Sam Riley (Control, On The Road). The Cribs explain, "Well, we've been gone for the last couple of years, so we wanted to channel the spirit of the inevitable 'Cribs-mania' which we are sure the news of our comeback will precipitate...hence the full on "media takeover" theme of the video...It was great to work with Sam again, our relationship with him goes all the way back to our very first headline tour which we undertook along with his band 10,000 Things - and we have considered him part of the family ever since. It's an honour to have him involved."
Night Network features 12 tracks, and was produced by The Cribs themselves. The LP was recorded at Foo Fighters' Studio 606 in LA last year.
Dave Grohl actually offered for The Cribs to record their new album at Studio 606 during a chat backstage at Foo Fighters' show at Manchester's Etihad Stadium in 2018. Ryan Jarman recalls, "Dave was just like, 'Forget about all that business stuff, just come out to LA and make a record at our studio' – Dave made that offer to us."
Tracklist:
Goodbye
Running Into You
Screaming In Suburbia
Never Thought I'd Feel Again
Deep Infatuation
I Don't Know Who I Am (feat. Lee Ranaldo)
She's My Style
Under The Bus Station Clock
The Weather Speaks Your Name
Siren Sing-Along
Earl & Duke
In The Neon Night
"Running Into You" is out now. The Cribs' Night Network album will be released via Sonic Blew/[PIAS] on 13 November.
Get the Best Fit take on the week in music direct to your inbox every Friday