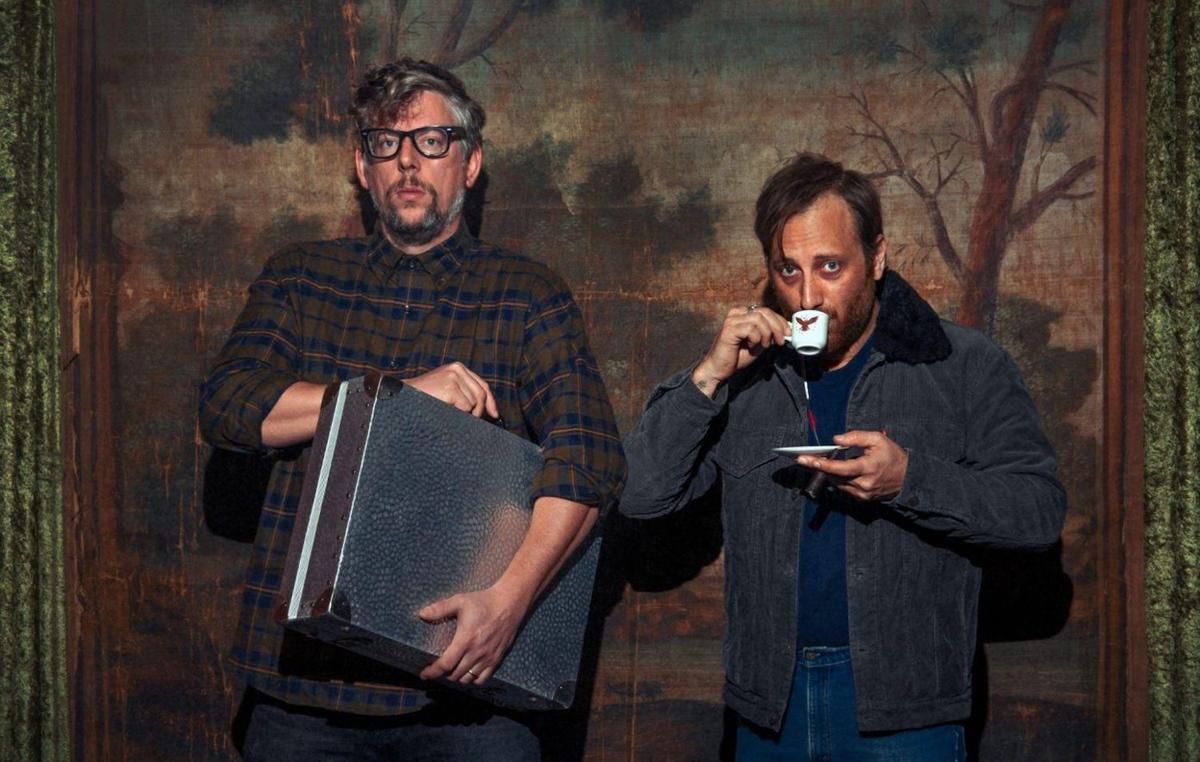 The Black Keys announce new album with first single "Wild Child"
The Black Keys are back with news of their 11th studio album Dropout Boogie, and have unveiled "Wild Child" as the first outing from the record.
"Wild Child" is the duo's first release since last year's 10th anniversary edition of El Camino, and is teamed with a Bryan Schlam-directed video.
Dropout Boogie will follow their 2021 blues covers album Delta Kream and 2019's 'Let's Rock', and features collaborations with Billy F. Gibbons (ZZ Top), Greg Cartwright (Reigning Sound), and Angelo Petraglia (Kings of Leon).
"Living in Nashville and making records here has opened both of our minds to that experience a little bit more," Dan Auerbach said. "I knew Pat would love working with both of these guys [Cartwright and Petraglia], so we decided we'd give it a shot. It was the first time we'd ever really done that. It was fun as hell. We just sat around a table with acoustic guitars and worked out a song ahead of time."
Patrick Carney added, "The cool thing with Greg is that he wants to approach stuff with a story in mind – there's a plot, almost."
"Wild Child" is out now. The Black Keys'
Dropout Boogie
album is due to arrive on 13 May via Nonesuch, and is
available to pre-order now
.