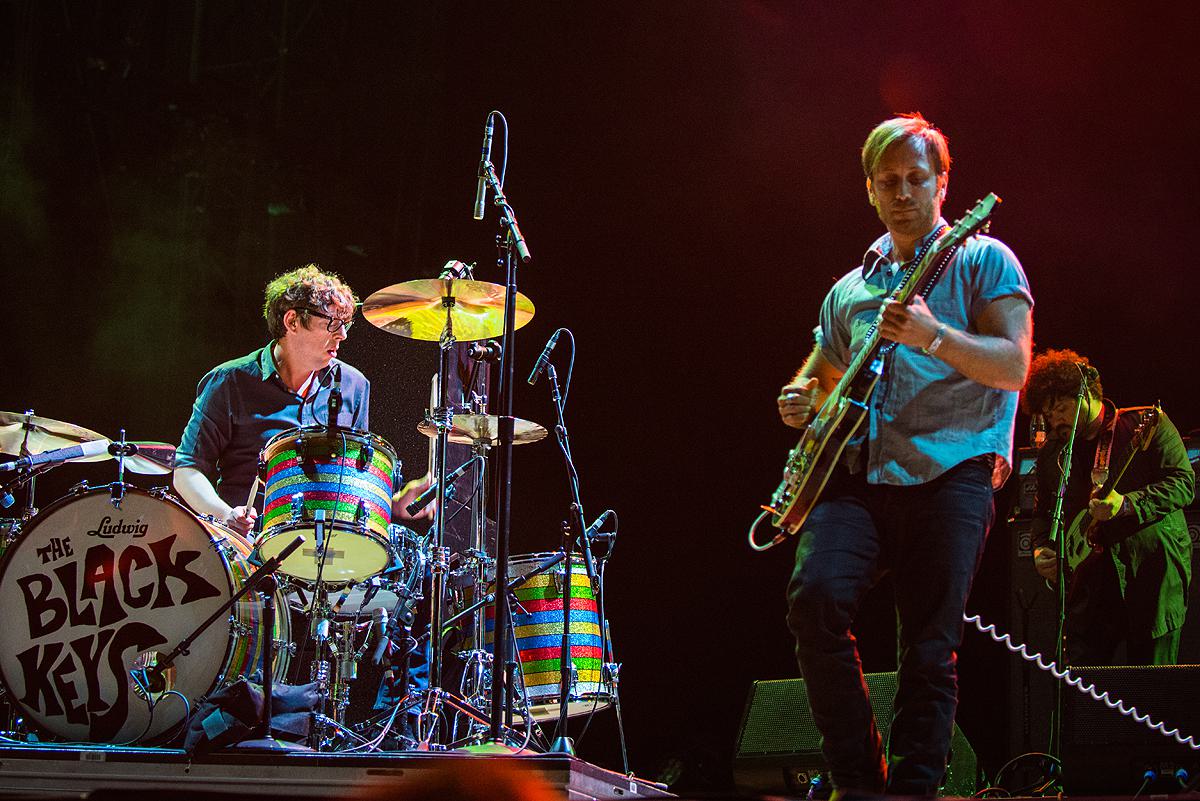 The Black Keys announce 10th anniversary reissue of Brothers LP with unreleased songs
The Black Keys have announced a reissue of their Brothers album featuring previously unreleased tracks to celebrate its 10th anniversary,
Brothers, released in May 2010 as the band's sixth studio album, featured their huge "Howlin' For You" and "Tighten Up" singles.
Yesterday (12 November), The Black Keys announced a 10-year anniversary reissue of their Brothers LP, which will feature three bonus tracks, two of which are previously unreleased.
The reissue will also arrive with a 60-page booklet featuring archival photos, new liner notes penned by David Fricke and a limited edition poster.
"Chop and Change" is one of the Brothers bonus tracks, which previously appeared on The Twilight Saga: Eclipse soundtrack, and the other two bonus songs are two previously unreleased tracks titled "Keep My Name Outta Your Mouth" and "Black Mud Part II".
The Black Keys returned with their first album in five years, Let's Rock, last summer.
Tracklist:
Everlasting Light
Next Girl
Tighten Up
Howlin' for You
She's Long Gone
Black Mud
The Only One
Too Afraid to Love You
Ten Cent Pistol
Sinister Kid
The Go Getter
I'm Not the One
Unknown Brother
Never Give You Up
These Days
Chop and Change
Keep My Name Outta Your Mouth
Black Mud Part II
The Black Keys'
Brothers
10-year anniversary reissue will arrive 18 December in US and Canada, and 1 January 2021 worldwide via Nonesuch Records, and is
available to pre-order now
.