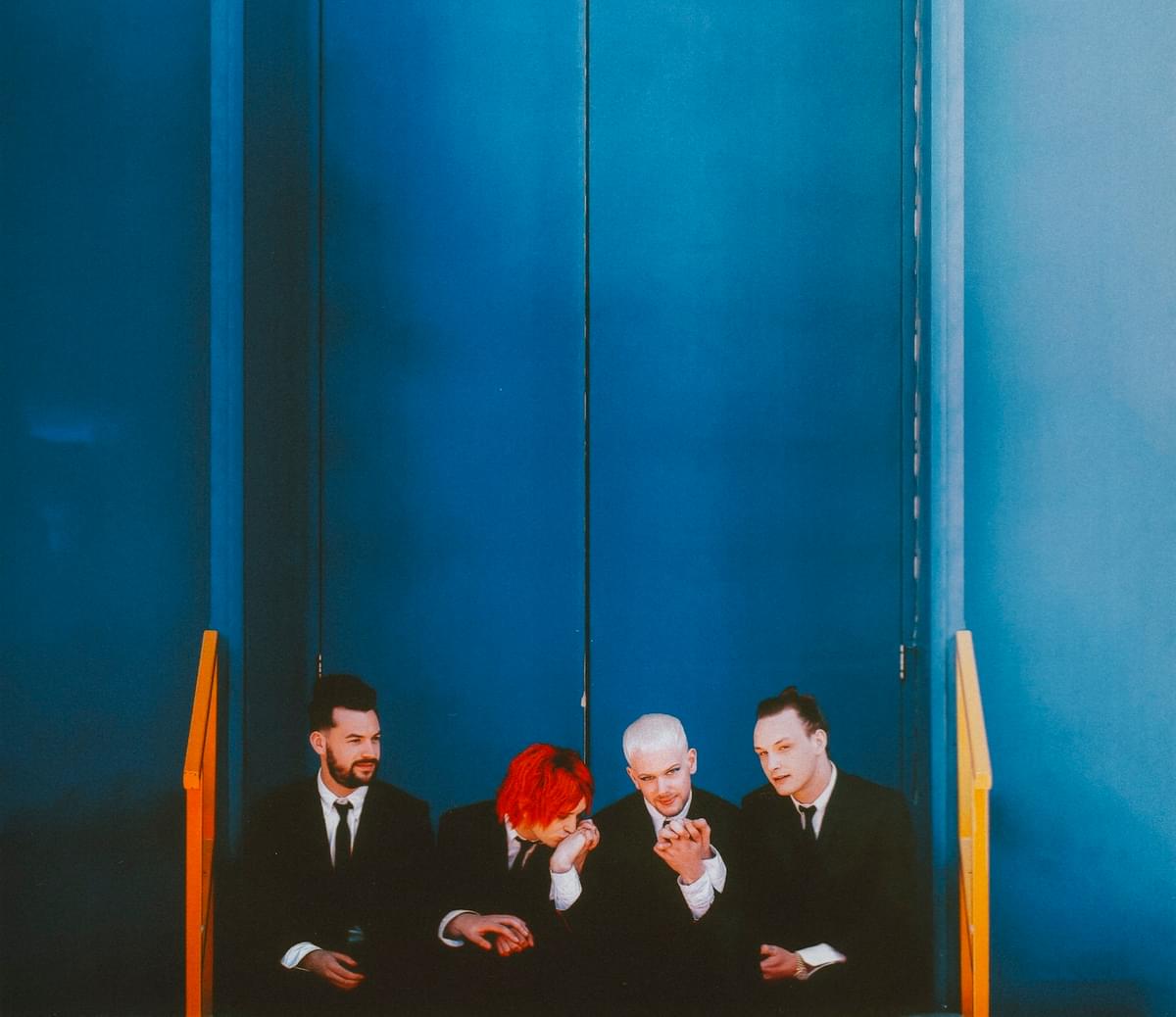 The 1975's new album will have a song narrated by Siri
The 1975's Matty Healy gives more insight to their forthcoming album A Brief Inquiry Into Online Relationships.
The 1975 have only revealed two songs from their forthcoming album A Brief Inquiry Into Online Relationships, "Give Yourself A Try" and "Love It If We Made It".
Now it's revealed that there's a track on A Brief Inquiry Into Online Relationships that is narrated by Apple's AI, Siri.
In the Billboard interview with frontman Matty Healy he reveals his thoughts on being in one of the most sought-after bands in 2018, "There are no big bands who are doing anything as interesting as us right now. Tell me dudes with guitars who are more relevant to do that slot."
Healy also opens up about getting clean after going to rehab in Barbados late last year, "People had started to lose respect for me, but not an irredeemable amount. The fact that I knew I was building on something that wasn't destroying made me feel really strong. Because I knew that one more time and that's it."
The 1975 frontman is certainly moving into a more positive place, as he explained to Billboard, "I don't want to fetishize it, because it's really dull and it's really dangerous, the thought of being to a young person what people like [William S.] Burroughs were to me when I was a teenager makes me feel ill."
Despite going through some serious stuff, The 1975 have been friends since the age of 13, and aren't getting sick of eachother just yet, "There's such an organic purity," says Healy. "If you fall out, you will get over it because there's real love there."
A Brief Inquiry Into Online Relationships
has been pushed back to arrive in November this year. Their second album
Notes on a Conditional Form
is due to arrive in Spring 2019.
Read the full Billboard interview
.
Get the Best Fit take on the week in music direct to your inbox every Friday