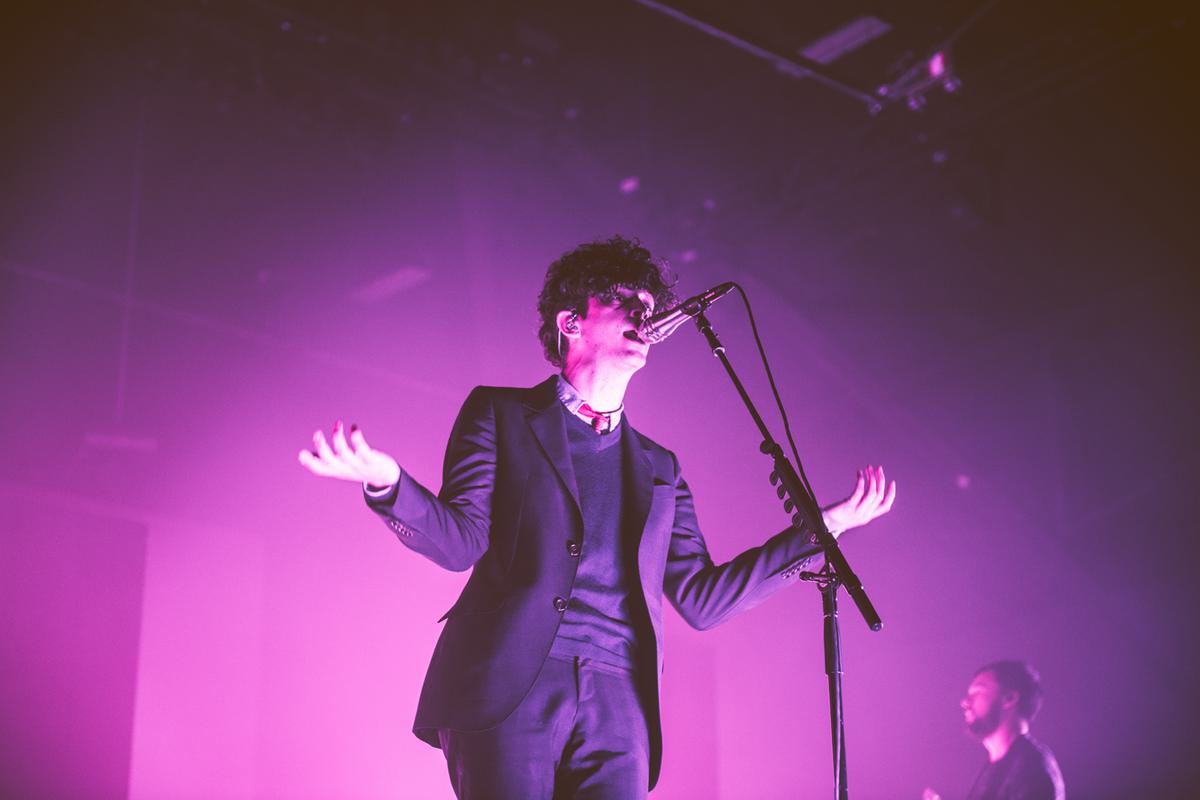 The 1975 sold the most cassettes in the UK in 2018
2018 saw a significant increase in the sales of cassettes, making it the most popular year for cassettes since 2004. According to the Official Charts Company, 2018 saw over 50,000 cassettes sold nationwide, compared to the 30,000 in 2017.
The cassette that sold the most in 2018 was The 1975's third album A Brief Inquiry Into Online Relationships, which sold 7,523 copies, 7,147 of those being in its first week of release. The cassette was available in multiple colours, and became the fastest-selling cassette since July 2002.
Second on the list was Kylie Minogue with her Golden album. She sold 6,262 tapes, and went on to release two collector's editions.
The Prodigy's No Tourists record landed in third place, having sold 2,148 copies.
All three of the top cassette-selling albums reached number one in the UK Official Albums Chart when released.