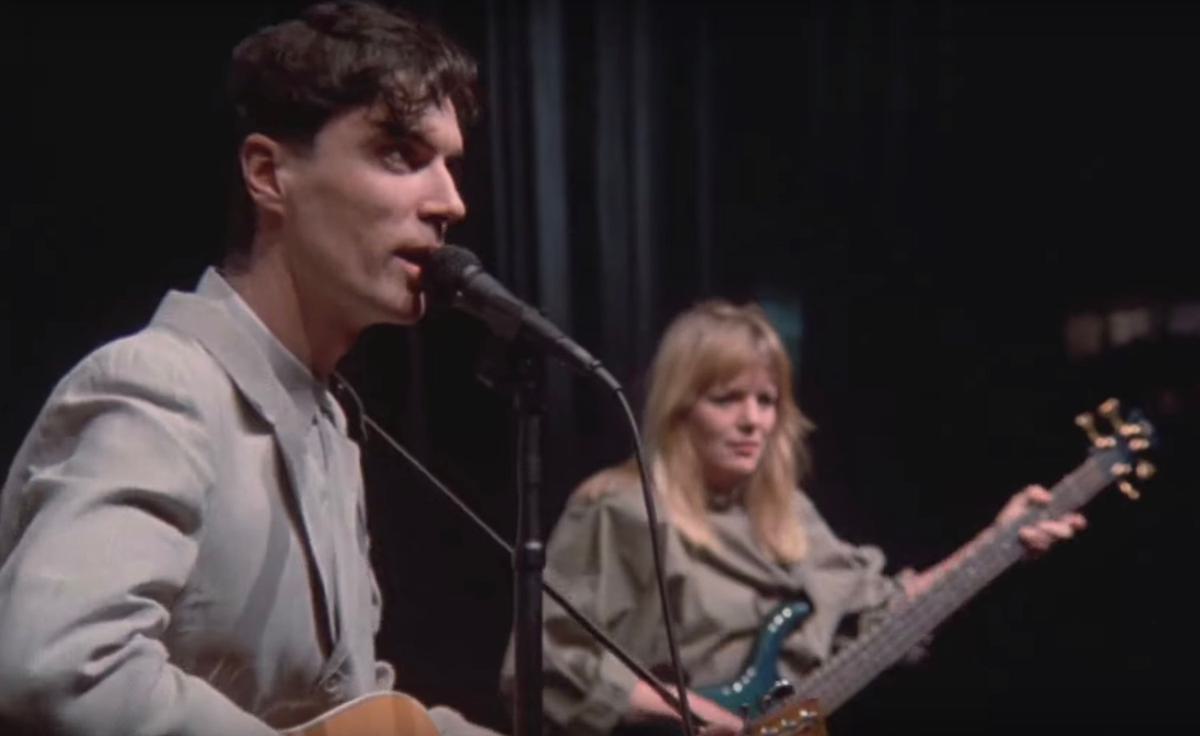 Talking Heads have launched an official Instagram account
An official Talking Heads Instagram account has appeared, meaning they could be about to make a big announcement.
It's nearly been 18 years since Talking Heads gave their last performance for their Rock & Roll Hall of Fame induction in 2002.
Talking Heads split up back in December 1991, and in 2017, former Talking Heads vocalist David Byrne discussed the pros and cons of a reunion in an interview with The Creative Independent, "It would make me a lot of money and get a lot of attention. It would also probably be quite a number of steps backwards as far as being perceived as someone who does a lot of different things."
Despite his comments a couple of years ago, an official Talking Heads account has appeared on Instagram. The account is yet to get a blue tick verification, but it is followed by guitarist Jerry Harrison.
The account is yet to post anything, but it's possible the account has been set up ahead of a forthcoming announcement.
As NME notes, Talking Heads' 1980 album Remain In Light will turn 40 next year, meaning the band could be planning to celebrate its 40th anniversary in some way.
Byrne released his latest solo album, American Utopia, last year.