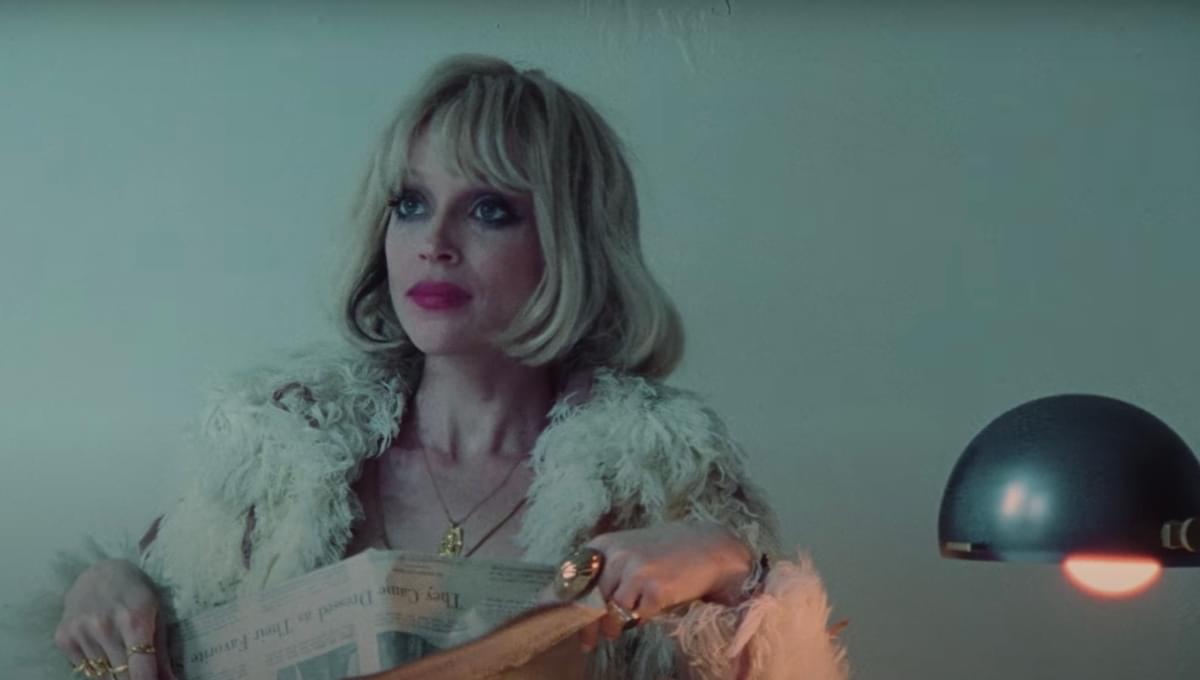 St. Vincent shares Daddy's Home album trailer with snippets of new songs
St. Vincent has shared a trailer for her upcoming album Daddy's Home, which features a few snippets of tracks from the record.
After returning with "Pay Your Way In Pain" and confirming details of her upcoming album Daddy's Home at the start of the month. St. Vincent, real name Annie Clark, has unveiled a 37-second trailer for the album.
The trailer mentions "Pay Your Way In Pain", and also includes snippets of a few tracks from the album.
Daddy's Home will follow St. Vincent's 2017 album MASSEDUCTION, and features production from St. Vincent, real name Annie Clark, and Jack Antonoff.
Last month Clark discussed her forthcoming album in the first edition of weekly newsletter The New Cue. Clark described the album as "the sound of being down and out Downtown in New York, 1973. Glamour that hasn't slept for three days."
When discussing the inspiration for the album, Clark added, "So the nuts and bolts of it is like, my dad got out of prison in 2019. He'd been in for 10 years. My first song for it was a story about when I used to go visit him and I would sign crumpled-up Target receipts somebody had left in the visitation room. And, of course, it's incredibly sad, but it's also incredibly absurd so the whole family has found a way to laugh about it. So that was the impetus, I guess."
Get the Best Fit take on the week in music direct to your inbox every Friday