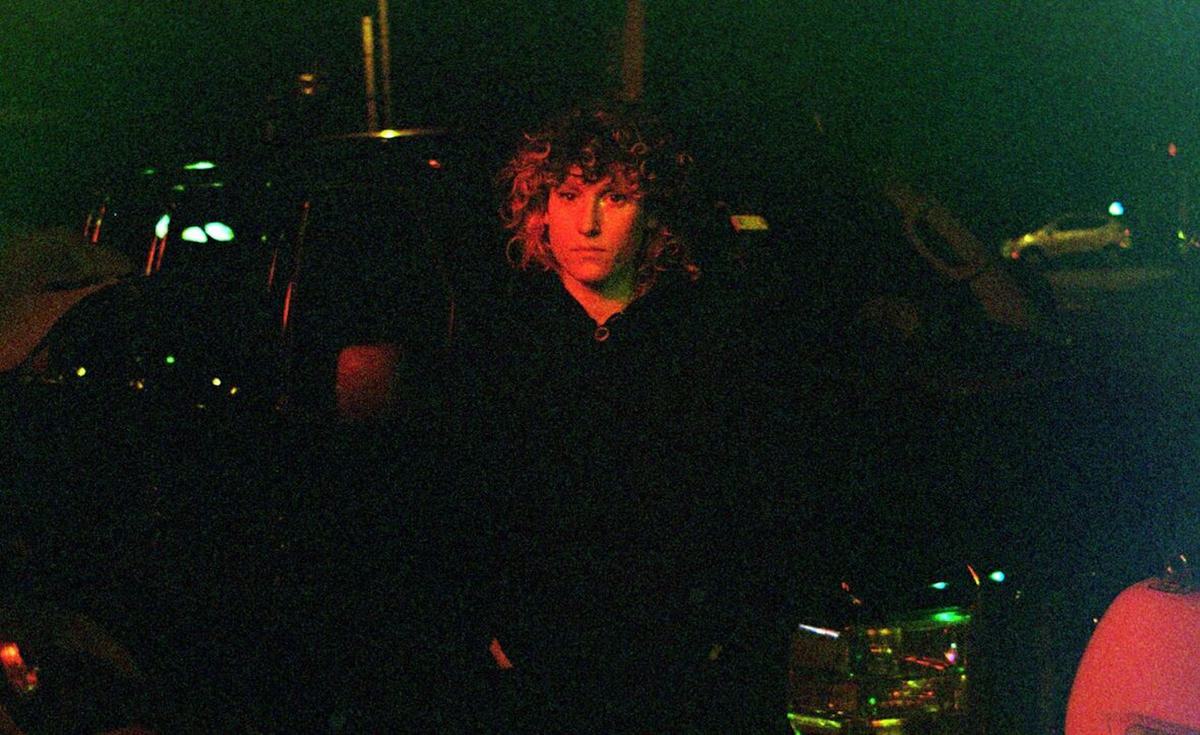 Squirrel Flower announces new EP with cover of Björk's "unravel"
Squirrel Flower has returned with news of her upcoming Planet EP, and has shared a cover of Björk's "unravel" with new song "ruby at dawn" to accompany the announcement.
Squirrel Flower's version of Björk's "unravel" and new track "ruby at dawn" mark the artist's first releases since June's Planet (i) album, and will both feature on a new EP titled Planet.
Planet is a compilation of self-recorded demos of unreleased songs, two of which were part of the Planet (i) sessions.
Squirrel Flower, real name Ella Williams, says of the EP, "I've always felt that the pieces and process and secrets behind a finished record are the most important parts. Most of these songs showcase my own production and exact vision, my first time in a long time releasing music that I've produced alone. Releasing this EP is an exercise in self trust and experimentation. Not all songs need to be precious and kept for the exact right time, not all recordings need to be perfect."
Tracklist:
open wound
your love is a disaster
unravel
long day's done
sitting in traffic
ruby at dawn
live wire
"unravel" and "ruby at dawn" are both out now. Squirrel Flower's
Planet
EP will follow on 28 January 2022 via Full Time Hobby, and is
available to pre-order now
.