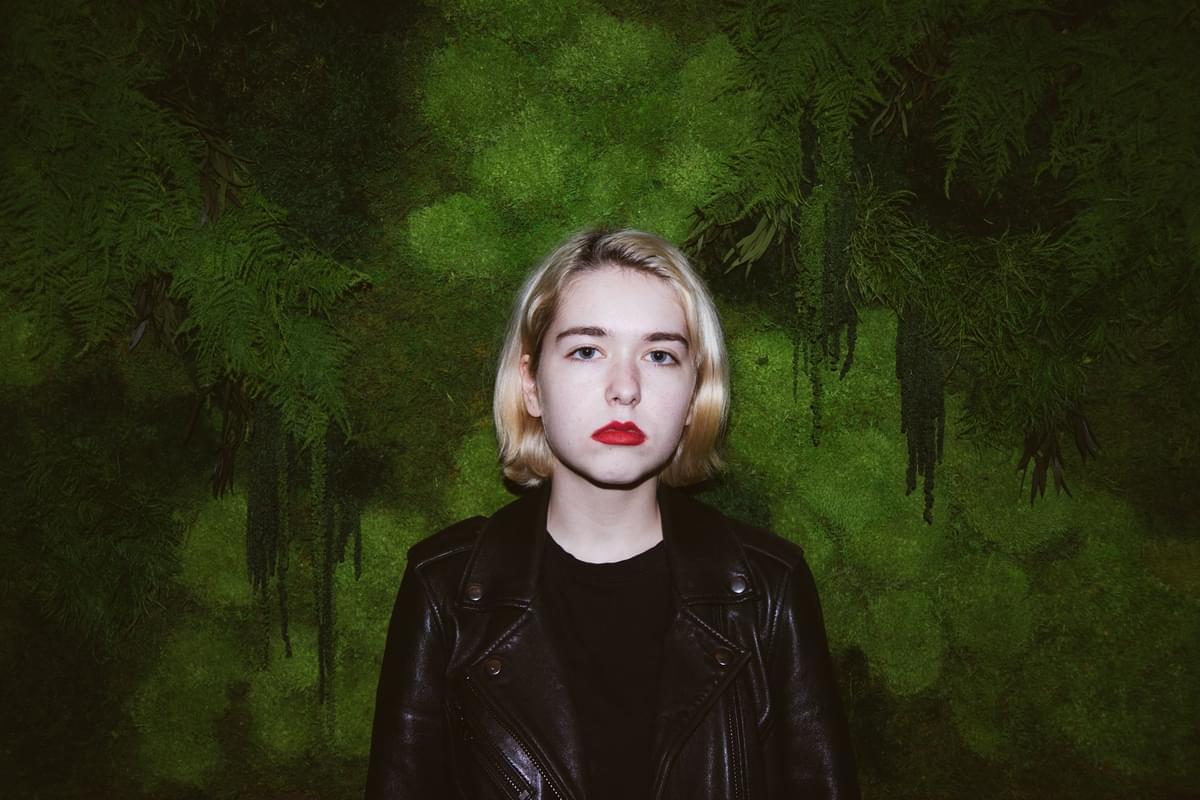 Soccer Mommy, Snail Mail, and Sportsman among 100 new names for The Great Escape 2018
IDLES, The Magic Gang, Zuzu, Alice Boman, CuckooLander, Annabel Allum, Au/Ra, Joan, Sorry, G Flip, Psychic Markers, Insecure Men, Saint Raymond, Naomi Scott, The Night Café, Connie Constance, Haley Heynderickx, Demob Happy, and Charles Watson are also joining the spectacular showcase, which hits Brighton next month.
Already-announced acts include Rina Sawayama, Swimming Girls, ALMA, Phoebe Bridgers, Kyary Pamyu Pamyu, Poppy Ajudha, Pale Waves, and Grace Carter.
The Line Of Best Fit will return to the festival for an eighth consecutive year with full details on our stage line-up to follow over the next few weeks. (Be excited).
Today's additions To The Great Escape 2018:
Aadae
Aivery
Albert AF Ekenstam
Alex Hepburn
Alice Boman
Allana Verde
Anais
Annabel Allum
Ashley Henry
Au/ra
Auður
Avec
Bearcubs
Breathe Panel
Call Me Loop
Carmody
Catherine Mcgrath
Chappaqua Wrestling
Charles Watson
Chris & Charlie
Club Drive
Conner Youngblood
Connie Constance
CuckooLander
Dancing On Tables
David Keenan
Demob Happy
Don't Problem
Drahla
Faers
Flohio
Fontaines DC
Frazer
G Flip
George Taylor
God On My Right
Haley Heynderickx
Hallouminati
Holiday Oscar
Hot Dreams
Hungry Joe
IDLES
Insecure Men
Izzie Gibbs
Jealous Of The Birds
Joan
Joe Taylor
Kai Whiston
Kalpa
Kawala
Kioko
Koates
K-Phax
Kyle Craft
Lady Sanity
Laurie Mann
Le Motel
Life
Lilly Ahlberg
Lisa Morgenstern
Locks
Love Sick
Luca
Lucie Barat
Mary Miller
Men I Trust
Mina Rose
MNQNS
Moss Kena
Mother's Cake
Nadia Nair
Naked Elephant
Naomi Scott
Native Sun
Now, Now
Odd Couple
Onipa
Phantom Isle
Pillow Queens
Polo & Pan
Psychic Markers
Psycho Comedy
Rews
RVG
Saint Raymond
Samana
Sonny
Silverlake
Slugabed
Snail Mail
Soccer Mommy
Sophie And The Giants
Sorry
Sportsman
Sunstack Jones
The Magic Gang
The Nectars
The Night Café
The Regrettes
The Vryll Society
Towkio
Trillery Banks
Tuvaband
Vida
Vistas
Voodoo Love Orchestra
XTRM TOUR
Zapatilla
Zuzu
Get the Best Fit take on the week in music direct to your inbox every Friday