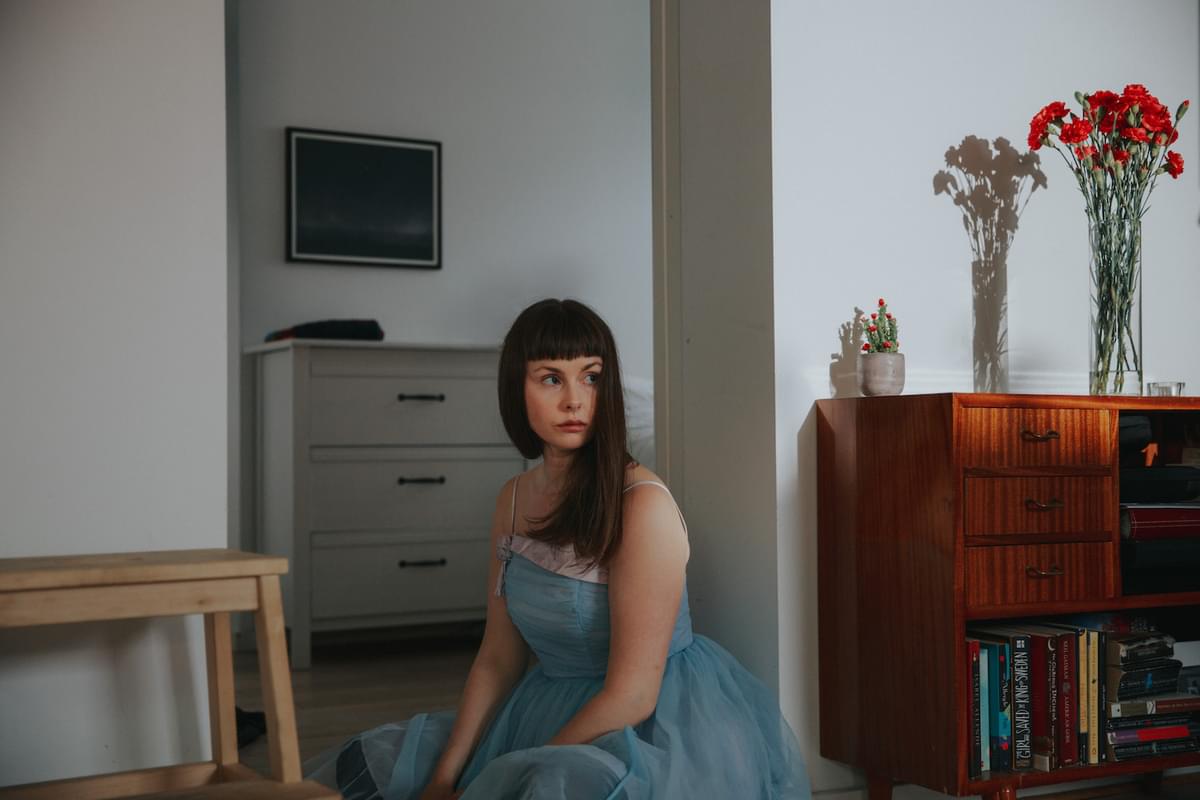 Siv Jakobsen shares timely new cut "Anywhere Else"
Siv Jakobsen is back with new single "Anywhere Else", lifted from her forthcoming LP A Temporary Soothing.
"Anywhere Else" arrives after previous offerings "Fight or Flight", Only Life", "Island" and "Fear The Fear".
Jakobsen's new single is a timely outing about anxiety, a very relevant topic with the current coronavirus lockdown, as Jakobsen explains, ""Anywhere Else" is a song about anxiety. Not the panicky, all-consuming kind that often results in a severe physical reaction, but a smoldering and quiet sort of anxiety, a sort of uncomfortable buzzing in the body that never quite leaves you be. It took me many years to understand that this also is a form of anxiety. It can be relatively quiet, but it's there - always."
She adds, "This has had me in a soft grip for a long while, and I wrote "Anywhere Else" before I understood what it really was that I was experiencing. I thought it was normal to feel a bubbling sense of fear almost all the time. It can make me have a hard time deciding seemingly small things like what I'm going to eat, where I'm going to go on a walk, what coffee shop I'm going to go to, what I should wear, what I should do with my day, etc."
A Temporary Soothing will be Jakobsen's second album, after her 2017 debut The Nordic Mellow. It's produced by Chris Bond (Ben Howard, Nick Mulvey), and mixed by Zach Hanson (Bon Iver, Tallest Man on Earth), and was written and recorded over the course of a year.
Jakobsen says of the new record, "It's a way for me to look back and see what I have been going through, both the good and the bad. What I hope for is that people can take it and understand what they have been going through personally, too."
Get the Best Fit take on the week in music direct to your inbox every Friday