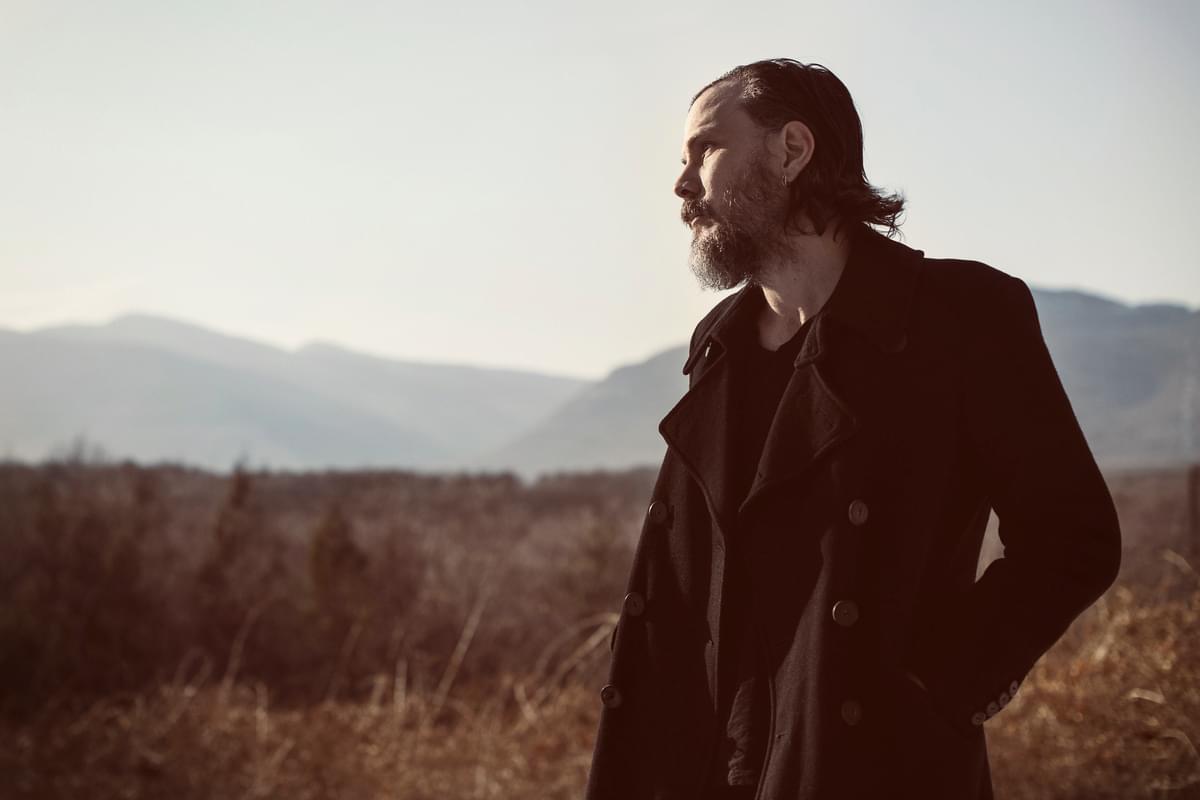 Simone Felice unveils new single "The Projector" featuring Four Tet and Bat For Lashes' Natasha Khan
Famed producer Simone Felice has returned with "The Projector", the heartbreaking first taste of his new record of the same name.
Felice's new album The Projector was recorded with longtime collaborators David Baron, Pete Hanlon, and James Felice near the spot where he was born in Kaaterskill Creek.
The first taste of his new collection begins life tender and trembling, with just skeletal guitars and vocals tugging at your heartstrings, but as the seconds tick by it grows - grows into an ode with muscles, flesh, and blood coursing through each bar. Felice is gradually joined by Natasha Khan of Bat For Lashes and Kieran Hebden of Four Tet.
"Since my surgery you can hear my heart ticking," says Felice, referring to his open-heart surgery in 2010. "If you're in the room with me I'm the crocodile who swallowed the pocket watch. For a few years I'd try to dampen the sound when we made recording in the studio. But I've given up on that. If you listen closely you'll hear it when things go quiet. You might mistake it for a metronome that's off-time. But it's not. It's just my achy breaky heart.!
The Catskill Mountains-based solo artist (formerly of fraternal outfit The Felice Brothers), has also found critical and commercial success working behind the scenes with artists such as Bat For Lashes and The Lumineers. Felice has also produced the newly announced album from indie-rock crew Peace.
Felice plays a string of UK and Ireland dates in May, including one at London's Omeara on 9 May. Find out more.
The Projector is out 13 April via New York Pro.
Get the Best Fit take on the week in music direct to your inbox every Friday