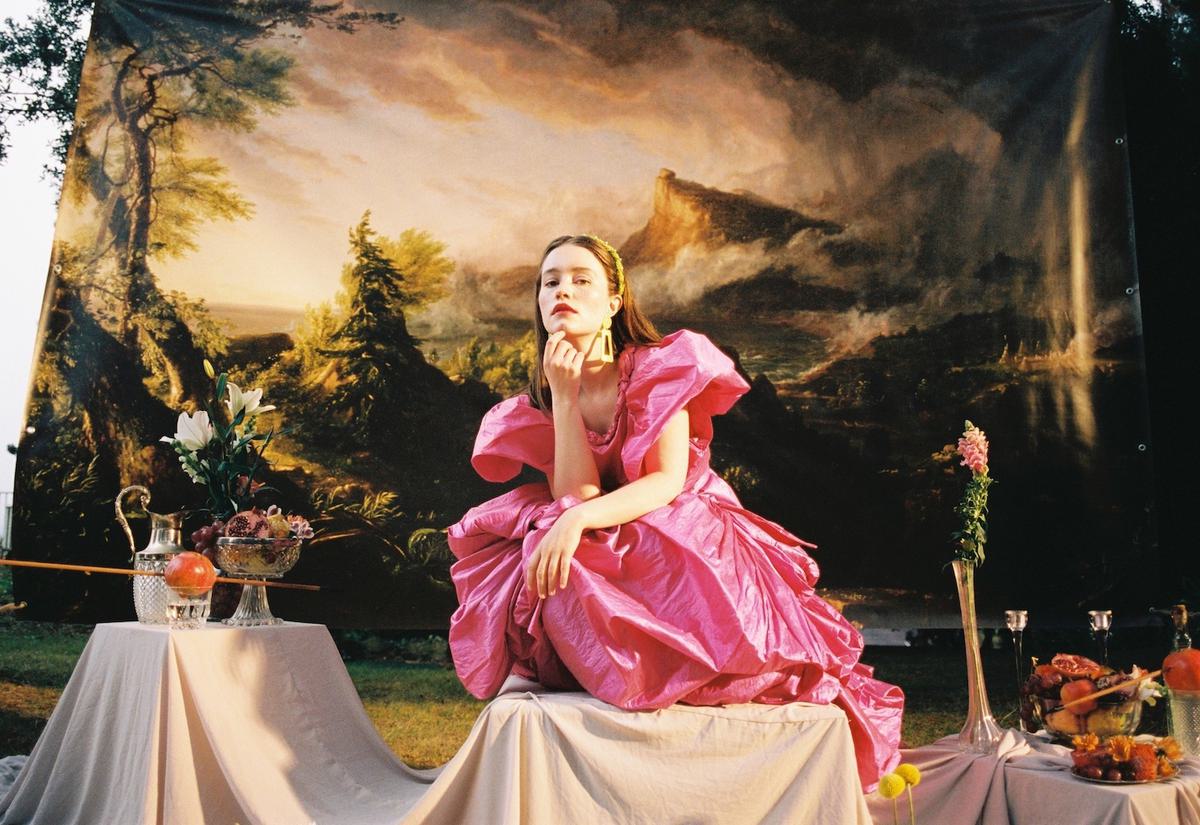 Sigrid returns with uplifting new single "Mirror"
Sigrid has made her highly-anticipated return with positive new anthem "Mirror".
"Mirror" is Sigrid's first new outing inn over a year, following 2019's "Home To You", and is accompanied by a Femke Huurdeman-directed video.
Sigrid says of the song, which was created with longtime collaborator Emily Warren, Caroline Ailin (Dua Lipa, Julia Michaels) and producer Sly (Jonas Brothers, Dua Lipa), ""Mirror" is a song about accepting your personality in all its flaws. It's probably a song that would have found its way to me no matter what, as this is a theme I can never quite shake off, but I think this past year of utter silence has made things even clearer. You have to trust your gut, and ultimately, what you see in the mirror."
On the video, Sigrid adds, "We wanted to explore how conflicting it can feel to have different sides of yourself competing against each other, and not working together. And as I can't stand still whilst singing, there's a lot of dancing, running, driving - you can tell I had a great time on the shoot :)"
The Norwegian singer/songwriter is yet to follow up her 2019 debut album Sucker Punch.
Sigrid's "Mirror" single is out now on Island Records.