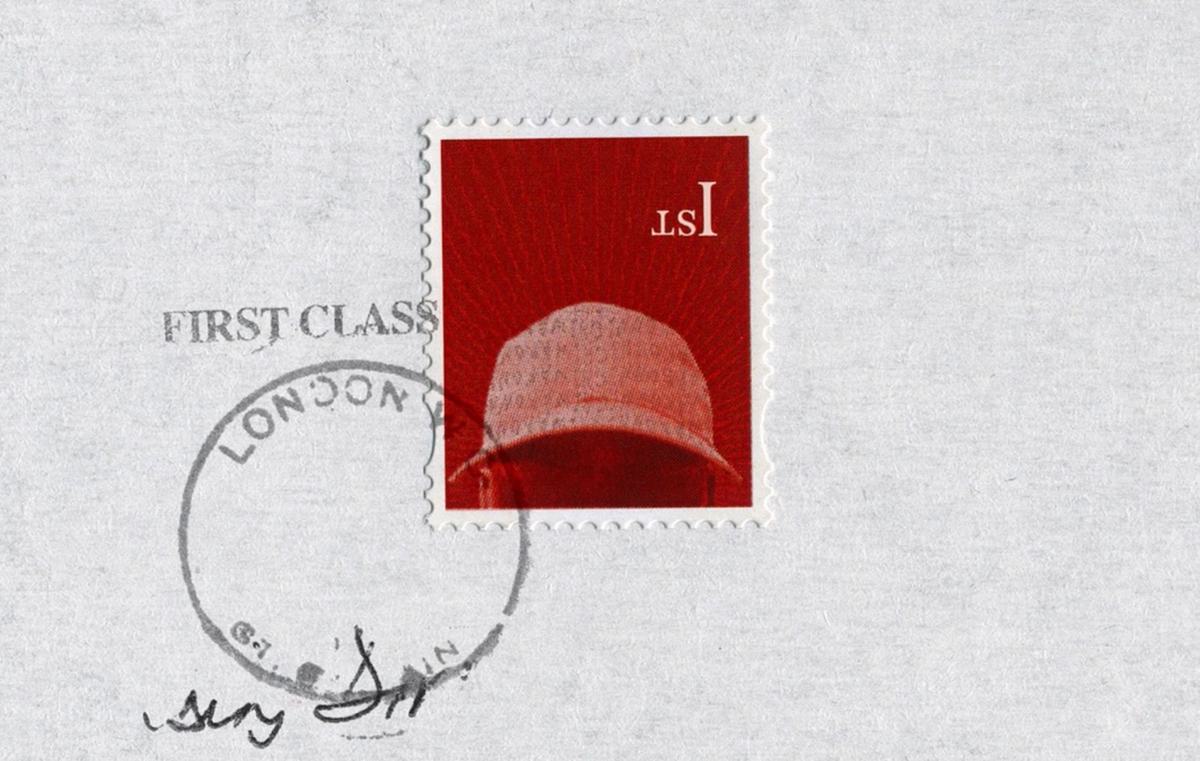 Second series of Spotify podcast Decode to focus on Skepta's Konnichiwa album
It's been announced that Skepta's 2016 Mercury Prize-winning album Konnichiwa will be the focus of Decode series two, a UK adaption of US podcast series Dissect.
In April last year the first series of Spotify podcast Decode, the UK adaptation of US podcast series Dissect (which dissected albums including Frank Ocean's Blonde, Kendrick Lamar's To Pimp A Butterfly and Kanye West's My Beautiful Dark Twisted Fantasy), was launched, and unpacked Dave's 2019 debut album PSYCHODRAMA.
Last week the second series of the podcast was announced, and will see Decode host and poet Kayo Chingonyi focus on Skepta's 2016 album Konnichiwa, which also won the Mercury Prize in the same year.
The podcast description reads: "Decode returns for a second series to go deep inside another iconic UK rap album, track by track, week by week, line by line, beat by beat. What masterpiece is being dissected this time? Skepta's award-winning Konnichiwa, from 2016."
The first episode of Decode series two will be available to stream on Spotiify from this Thursday (10 March).