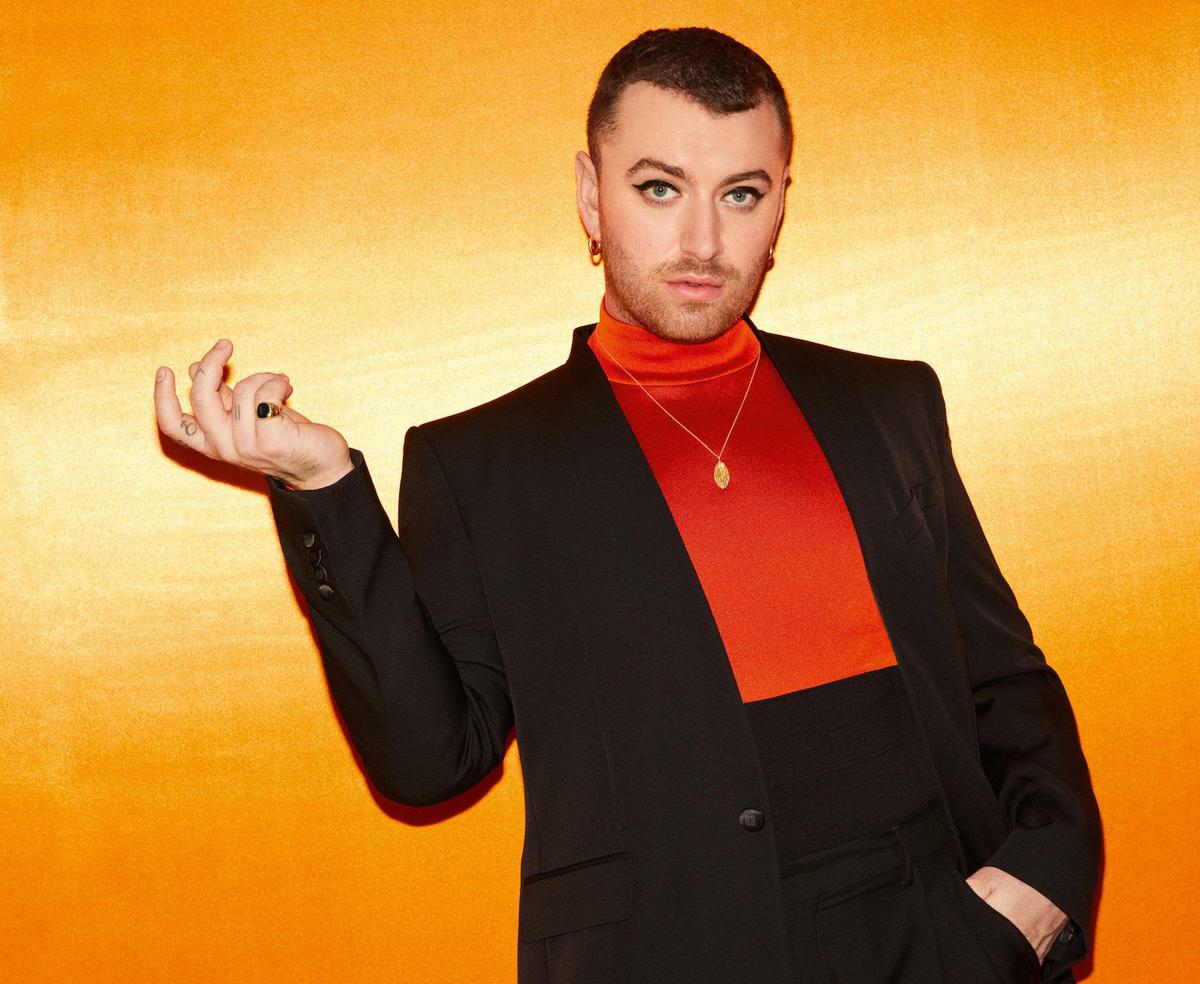 Sam Smith samples Donnie Darko on tender new ballad "To Die For"
Sam Smith has shared new single "To Die For", the title-track from their forthcoming third album of the same name.
"To Die For" is Smith's first new single since releasing a cover of Donna Summer's "I Feel Love" in November 2019, and opens with a sample from Donnie Darko.
Smith says of the new offering, "Releasing this song is going to be a wild one – I feel like it's from one of the deepest parts of me. I wrote this with Jimmy Napes and Stargate in LA during a time of self-discovery and heartbreak. This is for all the lonely hearts out there on another Valentine's Day xx."
Smith's new offering arrives after they announced their third album To Die For yesterday (13 February).
To Die For will follow on from Smith's 2017 LP The Thrill of it All.