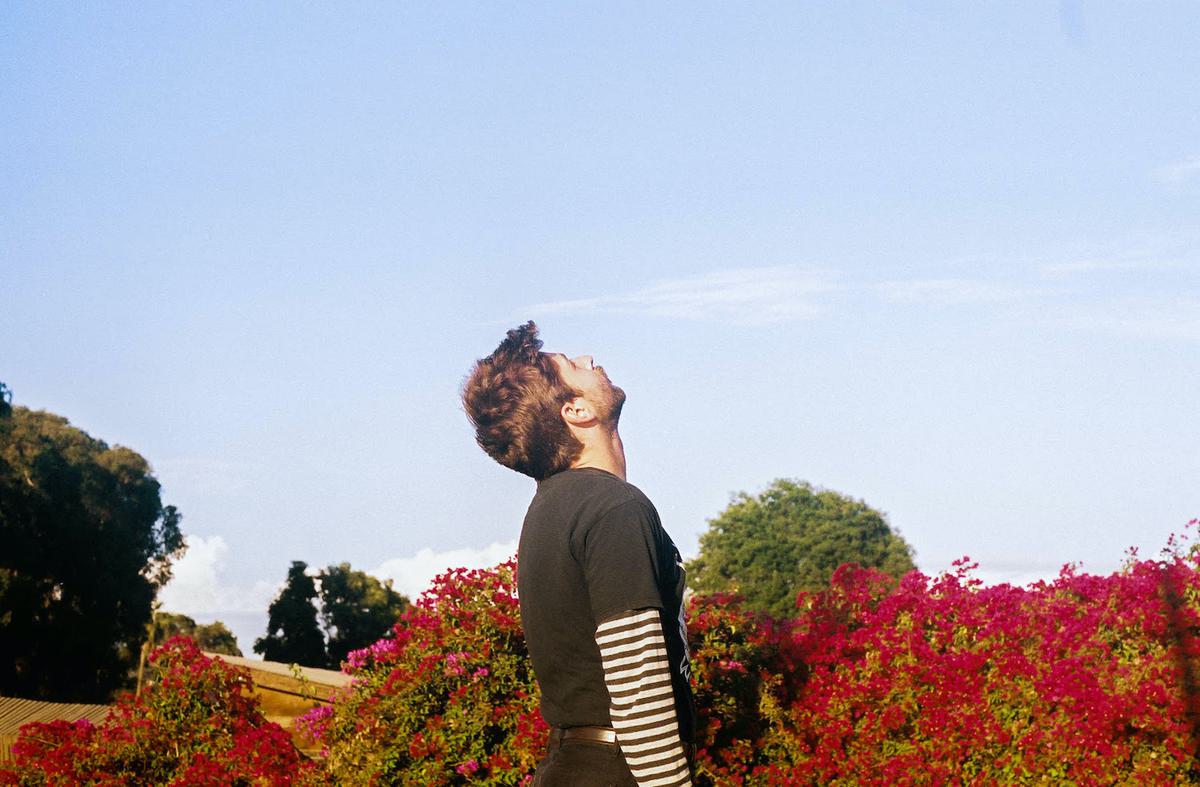 Runnner releases "Monochrome" as final preview of new album
Runnner has released new song "Monochrome" today as a final preview of his Always Repeating album before it lands on Friday (16 July).
"Monochrome" is the opening track from Runnner's Always Repeating album, and arrives after previous singles "Urgent Care" and "Awash".
Noah Weinman says of the song, "Although this isn't the oldest song in the batch, this feels like the first Runnner song. As soon as I wrote it I knew I wouldn't feel comfortable bringing it into my band at the time. I was really missing my friends and they all seemed so far away that it somehow felt like they never existed. It's about nuance and memory, and how hard it can be to remember something in all its color and detail. Part of me fights against that and tries to remember everything, but part of me also resigns to it."
Always Repeating is self-produced, and saw Weinman play the majority of instruments across the record, including guitar, banjo, trumpet, bass, piano and synth. He explains, "I want it to feel honest and homemade and a little rough around the edges, but where the roughness doesn't preclude somebody from engaging with the song. Like you're in the room listening to it all be made. I tried to preserve some artifacts of the process to help it feel present."
The album will feature a mix of new songs as well as five re-recorded tracks from previous EPs, including "Heliotrope", "New Sublet", "Ur Name on a Grain of Rice", "Skewed" and his version of Thundercat's "Captain Stupido".
"Monochrome" is out now. Runnner's
Always Repeating
album will arrive via Run For Cover Records on Friday (16 July), and is
available to pre-order now
. He's due to play The Lexington in London with Skullcrusher on 8 September.
Tickets are on sale now
.