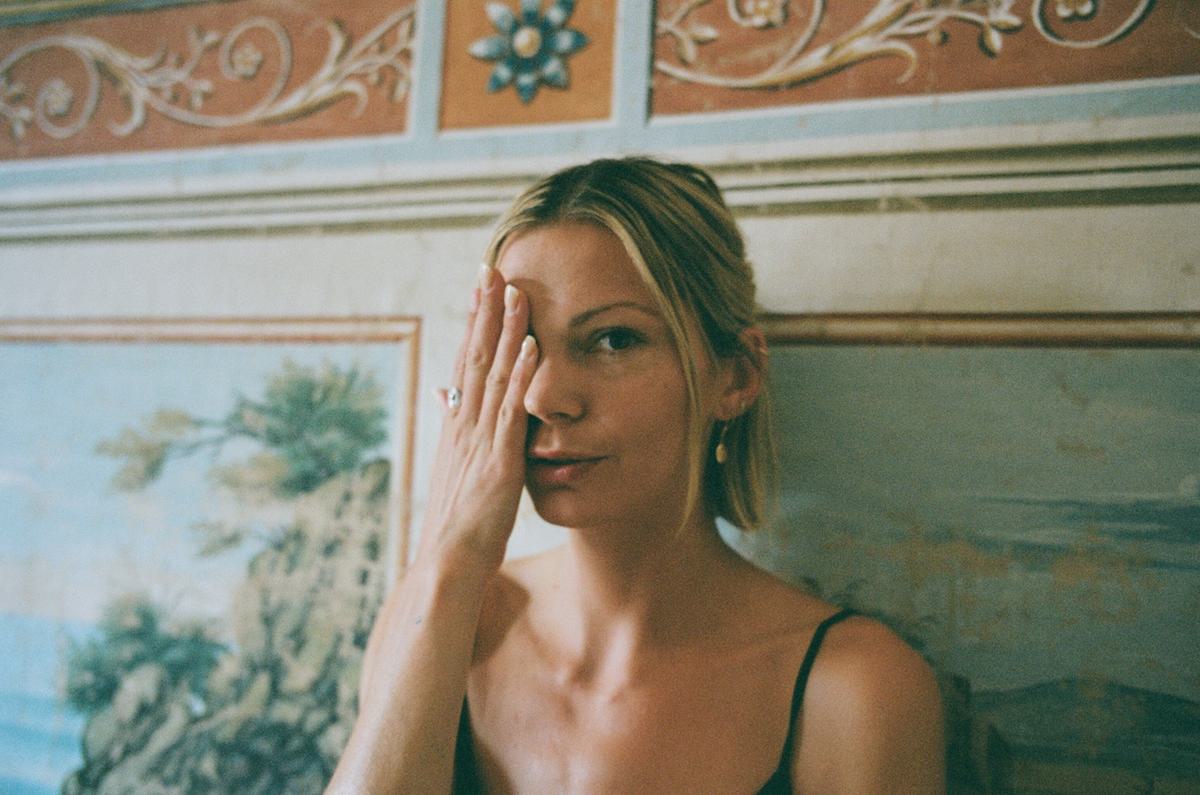 Rosie Lowe releases surprise mixtape Now, You Know
Rosie Lowe has surprise-released a new mixtape titled Now, You Know, which follows her 2019 second album YU.
Aside from appearing on Gotts Street Park's "Everything" last year, Lowe hasn't released new material since 2019's YU album, but today (1 September) a new nine-track mixtape titled Now, You Know has dropped, which coincides with her signing to London independent label Blue Flowers.
Now, You Know was created during the pandemic at a cabin in the Devon woods, and finished in London with contributions from Andrew Sarlo (Big Thief, Nick Hakim), Tom Henry (Gotts Street Park), AVI (Eska, Arlo Parks) and Tom Driessler (Yussuf Kamaal, Jordan Rakei).
Lowe says, "Not being able to physically be in a room with people crystallised the opportunity to see this project through on my own whilst collaborating remotely with different people I love and admire wherever they were based. I felt a new sense of freedom to be able to create something away from a label schedule and it left me with this strong desire to create something that captured where I was at without overthinking it."
Tracklist:
Freedom
No Idea
Paris, Texas
Afterlife, Pt. I
Would You Stay?
Goodguy
I've Got You
Afterlife, Pt. II
Say The Name
Rosie Lowe's new mixtape Now, You Know is out now on Blue Flowers.