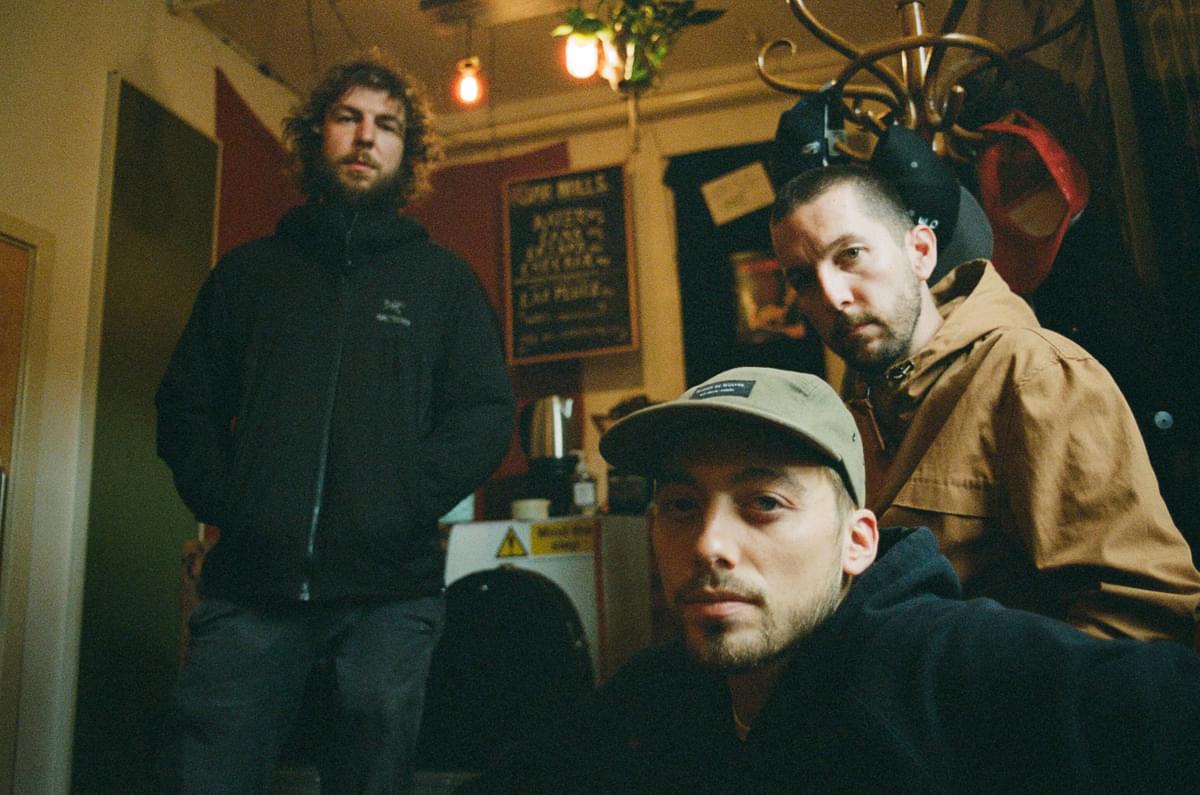 Gotts Street Park and Rosie Lowe team up on sultry new song "Everything"
Leeds-based soul trio Gotts Street Park are back, having enlisted the immediately recognisable vocals of Rosie Lowe on "Everything", and it's nothing short of a match made in heaven.
Some things are just meant to be together. Upon first listening to "Everything", it's immediately obvious that Gotts Street Park and Rosie Lowe were just meant to team up together at some point. It simply just makes sense.
Gotts Street Park have spent the last few years steadily building a strong reputation for their rich, soulful sound and have consistently teamed up with some of the best voices in the business, including the likes of Celeste, Greentea Peng and Grand Pax.
One of the key components to their sound is the fact that they remain true to a traditional recording process, often recording songs in one take to an analogue tape. This means that their recordings skilfully capture a special kind of magic that can all too often get lost in over-production. Instead, Gotts Street Park look for honesty and realness over a need for perfection.
On "Everything", Gotts Street Park retain their vintage-leaning, soulful jazz sound, and when paired up with Rosie Lowe's signature sultry vocals the results are spectacular. '70s guitar riffs entwine with Lowe's effortless delivery in such a way that it transports you to a place that's full of hope and simplicity.
"When the band sent me the instrumental for 'Everything' over lockdown, I had the melody in my head before the song was even finished," says Rosie Lowe. "It sparked such a strong energy for me and I wanted to capture that as quickly as possible; by the end of the day the whole song was written. I hadn't met any of the members of GSP at this point, but sometimes it's just not necessary; the music does all the talking."
The trio agree that, despite not being in the same room as Lowe, the writing process was a natural as ever: "'Everything' started life as an instrumental called 'Harris' named after our guitarist Joe, and was one of the first songs we wrote together. We wanted to spend time in the studio with Rosie earlier this year, but lockdown happened so we ended up sending a few instrumental ideas across instead. Pretty sharp Rosie sent us back a quick vocal demo of 'Everything' which we all loved the vibe of. We went back and forth with a few ideas and before long she had recorded the final takes in her studio and sent to Josh for mixing."
It's the first song to come from Gotts Street Park's second EP entitled Volume 2, due to be released later this year, which will also feature collborations with the likes of Grand Pax, Pip Millett, Flikka and Zilo.
Get the Best Fit take on the week in music direct to your inbox every Friday