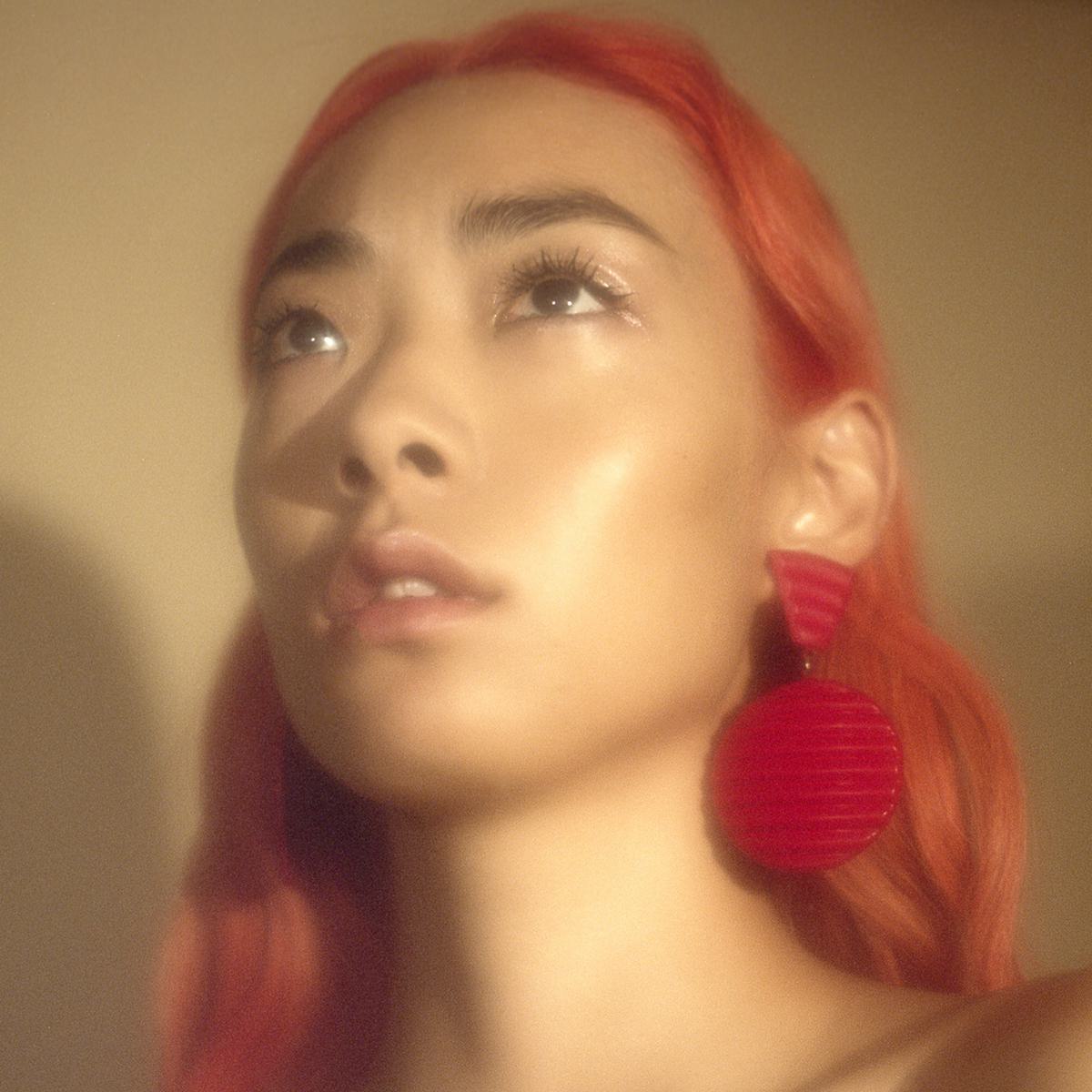 Rina Sawayama details mini-album RINA, shares new single featuring Shamir
Rina Sawayama is readying RINA, a new eight-track "mini-album" due this week, and has shared new single "Tunnel Vision".
"Tunnel Vision", which features guest vocals from Shamir, is the latest taste of the follow up to Sawayama's Cyber Stockholm Syndrome EP - it's a reworked edit of her 2015 track of the same name and comes on the heels of fellow teaser "Alterlife".
"I'm so happy to have been asked to be apart of Rina's 'Tunnel Vision'!" says Shamir. "The themes in the lyrical content deal with a generational problem that's rarely talked about. I know I personally have fallen victim to using technology to mask anxiety, it seems to be a new social nuisance I hope we'll soon get a handle on, but to start we have 'Tunnel Vision'."
"We wanted to pay homage to '90/'00s duets like Lauryn Hill and D'Angelo, Beyoncé and Luther Vandross…" adds Sawayama. "I tried to get across a sense of closeness that's so often lost when you collaborate on music online."
Clarence Clarity and Hoost are on production duties for RINA.
Tracklist:
Ordinary Superstar
Take Me As I Am
10-20-40
Tunnel Vision (ft. Shamir)
Time Out (Interlude)
Alterlife
Through The Wire (Interlude)
Cyber Stockholm Sydrome