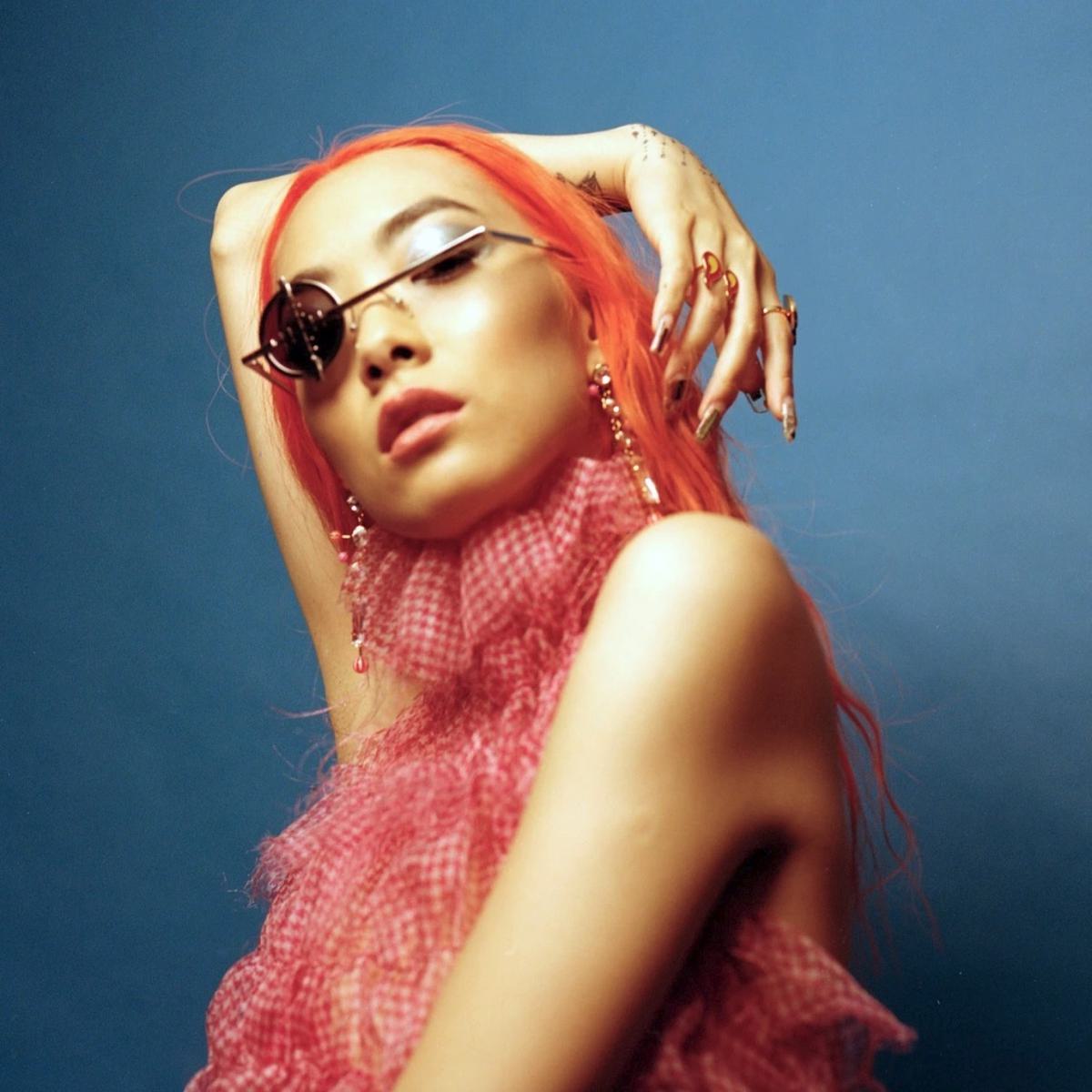 Rina Sawayama and Clarence Clarity team up for haywire anthem "Alterlife"
Tokyo-born, London-based artist Sawayama is following up excellent Clarity collab "Cyber Stockholm Syndrome" and a run of acclaimed standalone releases. Clarity recently released a new single of his own: "Naysayer Godslayer".
"Alterlife" skitters between key changes, super-sleek '90s R&B, amped-up electro, and rabid cock-rock riffery - it's like the soundtrack to a boss battle from some glorious Sega Megadrive game that was banned for being too violent.
"'Alterlife' is about finding yourself through trying to become other people," Sawayama tells The FADER. "Everyone tries to conform to what other people think but part of growing up is being able to create your own path. The production on the track is inspired by the intense, guitar-heavy music from racing games like Gran Turismo and Need For Speed."