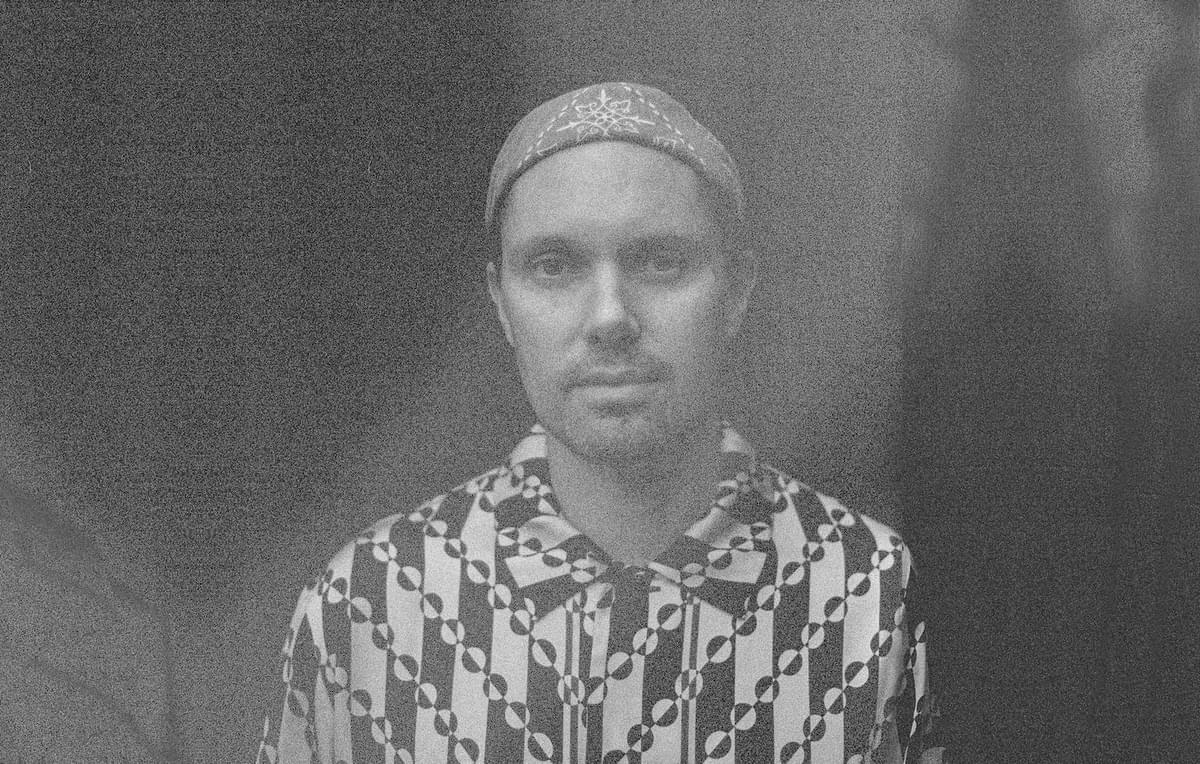 Rhye announces new piano project with lead offering "Needed"
Rhye has announced his new piano project Spirit, alongside revealing the lead offering "Needed".
"Needed" is the first single from Rhye's upcoming eight-track piano project, and is his first new single since last year's "Hymn", and Blood record.
Speaking about the new single, Rhye's Mike Milosh says, ""Needed" is a song about something greater than wanting someone in your life, or to be wanted, or liked or loved. It's about that deeper yearning to be needed by someone you love, to feel that sense of purpose. Maybe we don't all feel that, but for those who do, I can only hope that this song touches you."
On how his new piano project came about, Milosh explains, "About a year and a half ago, my girlfriend surprised me with a borrowed piano. It wasn't in the best shape, but it made itself at home in my apartment and I started playing it every morning… just messing around at first, but it slowly became a morning ritual I couldn't shake."
He adds, "It's a collection of songs I did alone in the studio with just a piano, intertwined with collaborations with some of my favorite piano-based musicians."
"Needed" features Semisonic's Dan Wilson, who also co-wrote Adele's "Someone Like You". Other collaborators on Spirit include Ólafur Arnalds and Thomas Bartlett.
Tracklist:
Dark
Needed
Malibu Nights
Patience (feat. Ólafur Arnalds)
Green Eyes
Wicked Dreams
Awake
Save Me
Get the Best Fit take on the week in music direct to your inbox every Friday