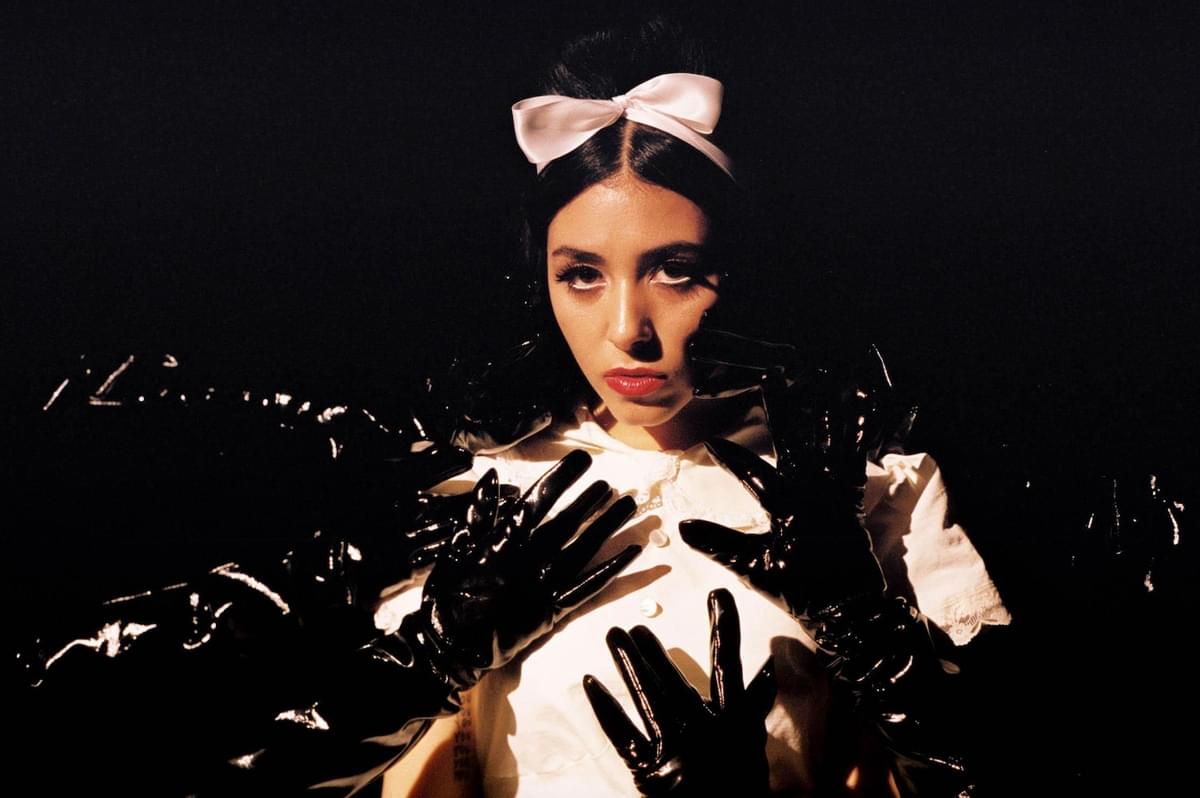 Pom Pom Squad preview debut album with new cut "Crying"
Pom Pom Squad have unveiled new cut "Crying" as a third preview of their debut album Death Of a Cheerleader that's produced by Illuminati Hotties' Sarah Tudzin.
"Crying" is the third song to be shared from the group's debut album, landing after previous singles "Head Cheerleader" and "Lux", and is teamed with a video directed by Julia Sub and lead vocalist Mia Berrin.
Berrin says of the track, "This song is honestly sort of a self-drag. I think during the Ow [previous EP] cycle, I convinced myself that through writing these songs I could completely exorcise the demon that was my depression. As It turns out, no amount of songwriting is a substitute for medication and therapy. In terms of thinking in a narrative arc, I knew I wanted to write a song that felt like a bridge between the guitar-based world of the record and the cinematic 50s/60s inspired world of this record. Ultimately it became about a meta-feeling - being angry at yourself for being depressed."
"The character of this song is basically my ego: the part of myself who doesn't learn, makes the same mistakes constantly, is flaky, can't admit she's wrong, is self pitying and who wraps it all up in a bow the color of self deprecation," Berrin adds. "When I was in college, I joked with my friends that my placement in the 9 alignments was "Chaotic Stupid" which became kind of a persona of it's own. My dumb-bitch-self. In short, the song is me calling myself whiny. Very glam!"
Death Of a Cheerleader was produced by Sarah Tudzin of Illuminati Hotties alongside Berrin.
"Crying" is out now. Pom Pom Squad's
Death Of a Cheerleader
album will arrive via City Slang Records on 25 June, and is
available to pre-order now
.
Get the Best Fit take on the week in music direct to your inbox every Friday