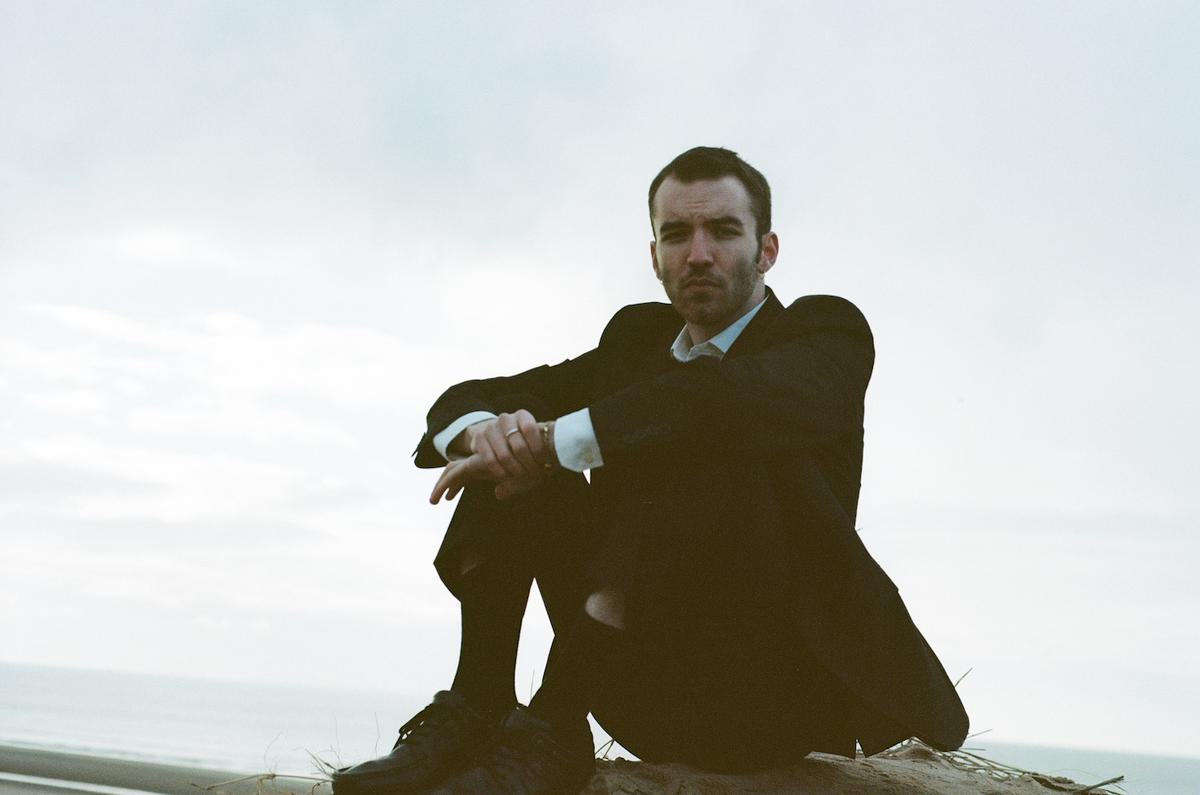 Pizzagirl releases new track "Bullet Train" and unveils tracklist for second album
Pizzagirl has released new song "Bullet Train" as a second taster of his Softcore Mourn album, alongside unveiling the full tracklist for the record.
The effervescent "Bullet Train" lands after last month's lead track "Car Freshener Aftershave". Pizzagirl says of the new song, "Here's my second single "Bullet Train", another breakup song I think, but this time, at 200mph. I sound really bitter on this, and for good reason I'd say, my screen time is high, my battery is low and there's no 5g at the end of this tunnel; haha."
Softcore Mourn will follow Pizzagirl's 2019 debut album first timer.
As well as sharing the album's second single today (21 April), Pizzagirl has unveiled the full tracklist for the record.
Tracklist:
Softcore Mourn
Car Freshener Aftershave
Al Pacino
Bullet Train
By The Way
Your Flat Earth Brother (In The Blades Of Grass)
Golden Ratio
Moreno
Sugar Ray
My Favourite Restaurant
Download The Pain
"Bullet Train" is out now. Pizzagirl's second album Softcore Mourn will be released via Heist or Hit on 16 July.