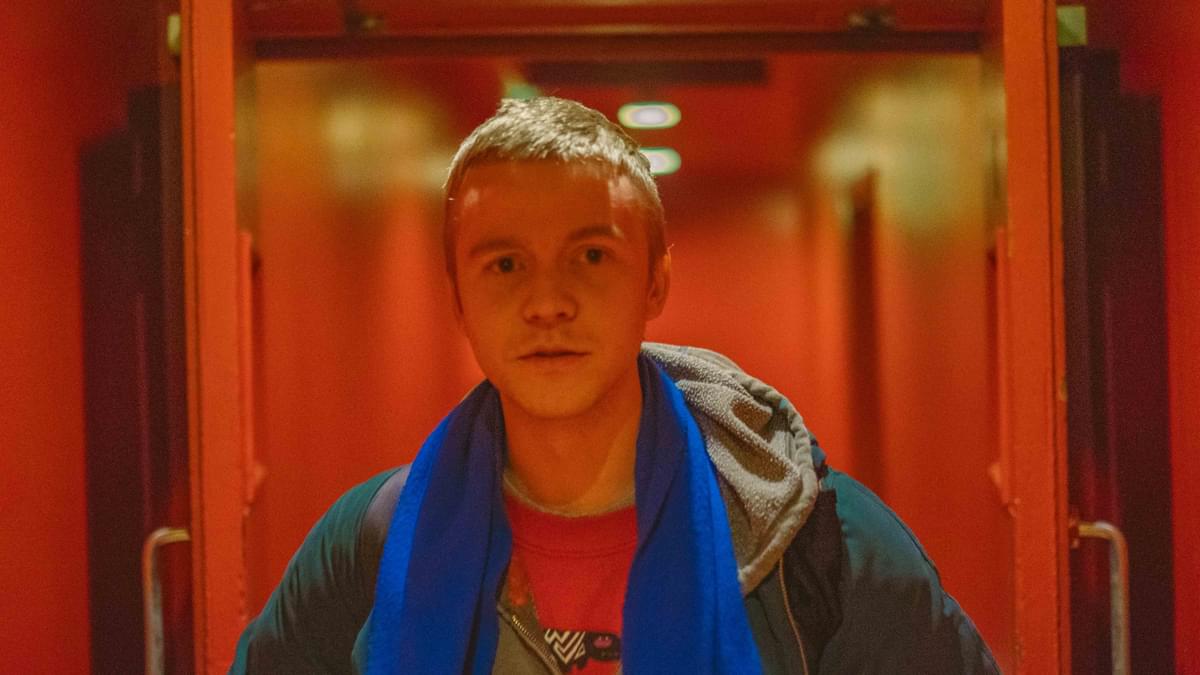 Pinegrove frontman gives first interview since hiatus
Late last year Pinegrove frontman Evan Stephens Hall issued an apology after being accused of "sexual coercion", and cancelled Pinegrove's forthcoming tour.
Since then former keyboardist Nandi Rose, and other members Nick Levine and David Mitchell have exited the band.
Pitchfork have today revealed an extensive interview with frontman Hall, the first since Hall's public apology, in which he said "I am sincerely committed to improving my mental health and the way I treat everyone I interact with."
The new interview reveals that the unnamed woman involved in the accusation wished for Pinegrove to take the year off. Hall explains, "She recognized that we've honored it, and has since approved our plan to release an album and play some shows later on this year."
Having taken the year to reflect on the accusations and the statement he issued after, he explains, "At first, I felt defensive. I was trying to understand what the accusation was. It really didn't jive with my memory of what had happened. I take consent seriously. All of our encounters were verbally consensual. But, OK, certainly this isn't from nowhere. If she came away feeling bad about our encounter, feeling like she couldn't express how she was feeling honestly at the time, that's a huge problem. So I have been reflecting a lot about how a relationship that promotes honesty is an active process, and that maybe there are conversations we should have had that we didn't, or maybe there's something else I could have done to make her feel like she could have said how she was feeling. I've been thinking about that all the time."
In the Pitchfork interview Hall also revisits his comments about fans propositioning themselves based on his performance, and addresses it by saying, "I categorically do not target fans for sex. Nevertheless, I understand why reading what I wrote would make people reflect on their experiences at our concerts through an uncomfortable lens. And I'm so sorry to anybody who read that and felt uncomfortable. When I really think back about the statement, the language is just so dissonant and horrible. It's not ever what I've meant to convey. We have always prioritized the safety of fans at our concerts, and we always will prioritize the safety of fans at our concerts."
Despite leaving the band, Nandi Rose, who is engaged to Pinegrove's Zack Levine, contributed to their forthcoming album Skylight, which has been sitting on the shelf while Hall navigated the incident. In the new interview, Rose explains, "I do not think Evan is at all a threat to young women attending shows."
Earlier this year Rose she provided her thoughts on Pinegrove's forthcoming album in an interview with Columbus Alive, "They're just trying to find the best way to re-emerge in a way that feels respectful to everyone involved in the situation... but I absolutely see myself continuing to be a collaborator as far as recording."
Get the Best Fit take on the week in music direct to your inbox every Friday