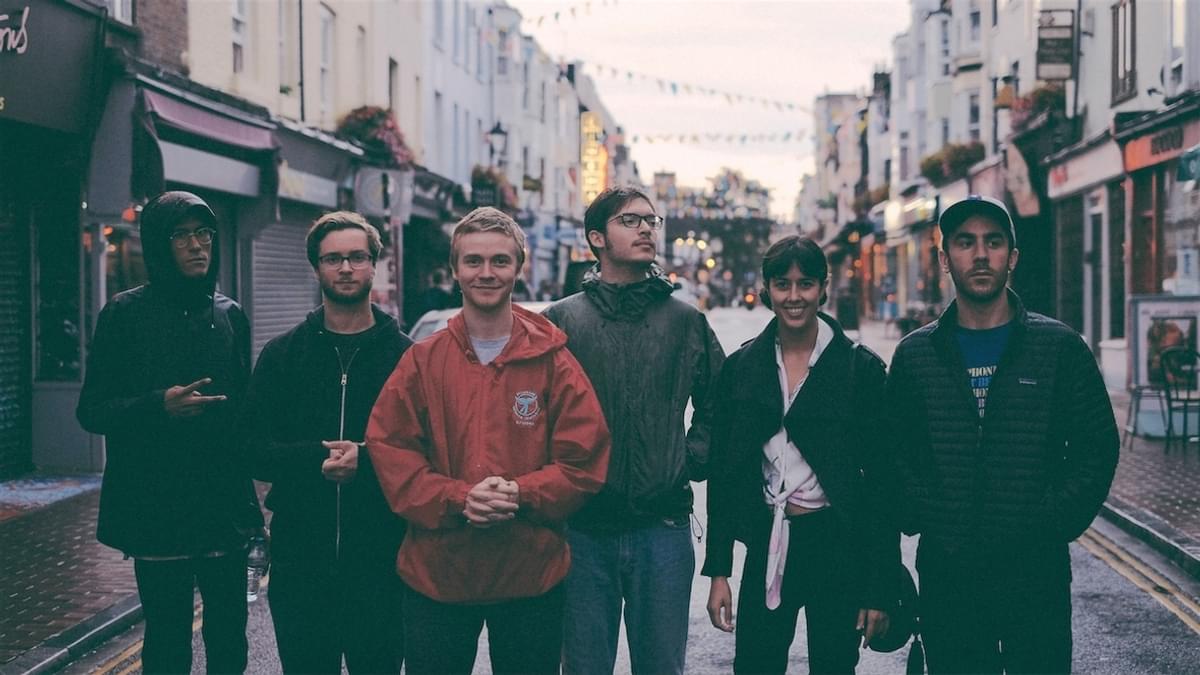 Pinegrove still planning to release Skylight, another album already in the works
Pinegrove are apparently still set to release much-delayed record Skylight - as well as another record they're currently hard at work on.
Last year - not long after releasing the album's lead single "Intrepid" - frontman Evan Stephens Hall responded to allegations of sexual coercion with a public apology, cancelling a number of shows and putting the band on hiatus in the process.
"We'll be taking some time off in general," he wrote. "I started therapy on Wednesday 15 November and plan to continue indefinitely. I am sincerely committed to improving my mental health and the way I treat everyone I interact with. I am being held to account by the people close to me but the point of this post is not about me - it is an apology to the person I hurt and to the people I disappointed: my bandmates, my friends, my family, our fans."
Now frequent collaborator and former full-time member Nandi Rose Plunkett (aka Half Waif) has discussed the future of Pinegrove in an interview with Columbus Alive.
"There's stuff in the works. There's the album, Skylight, which is completely done and ready to be released," Plunkett says. "And they're working on a new record now. So the band is not done. They're just trying to find the best way to re-emerge in a way that feels respectful to everyone involved in the situation... but I absolutely see myself continuing to be a collaborator as far as recording. Singing with Evan was how I got brought into the band, and eventually… how this project got started. I will always jump at the opportunity to sing with him and play with musicians who have now become my family."
UPDATE: Speaking to Pitchfork, a representative for the band explains that: "Skylight is finished, but we don't have any plans to release it until this has been further resolved. We've been playing music with each other because that's what we love to do, but we are not announcing another album right now. We're sorry for not providing more information but navigating this privately has felt like the best way to be respectful to all parties."
Half Waif's upcoming record
Lavender
is due out 27 April via Cascine.
Get the Best Fit take on the week in music direct to your inbox every Friday