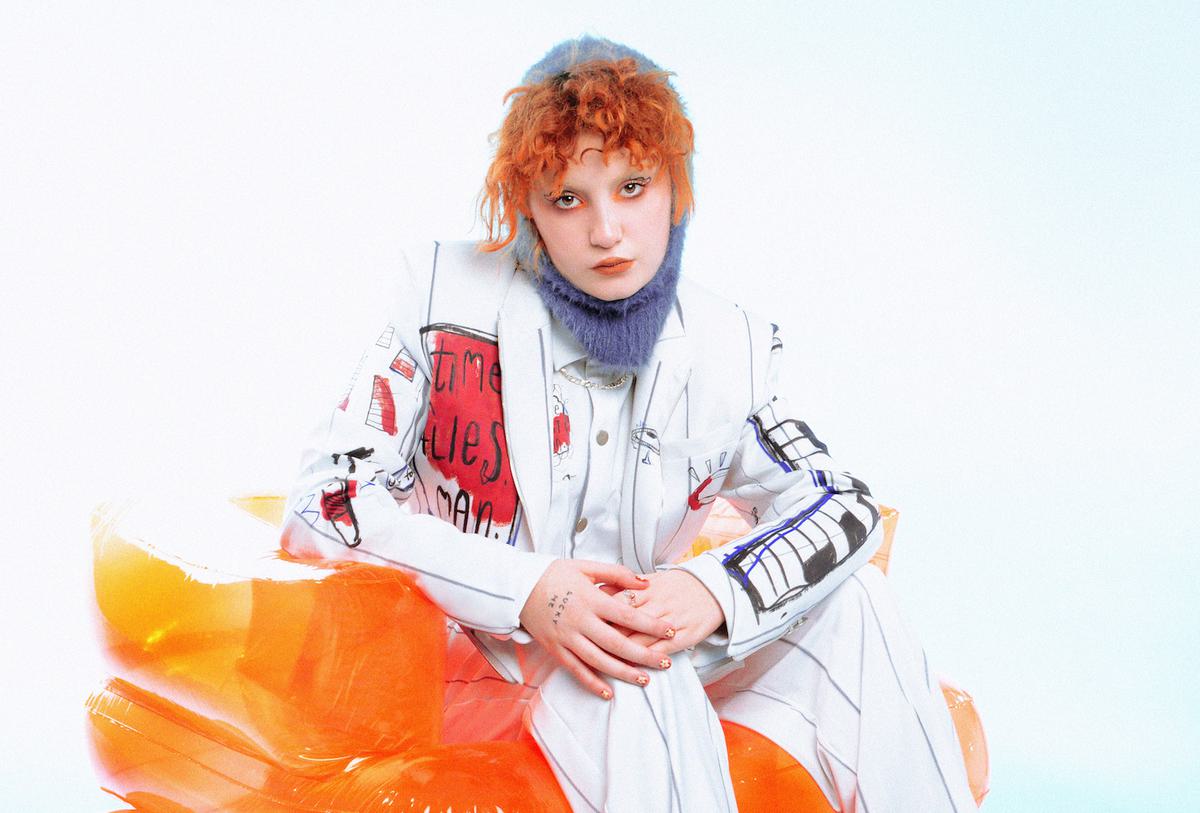 Phoebe Green delivers new song "Sweat"
Phoebe Green has unveiled new single "Sweat" as the third outing from her forthcoming debut album Lucky Me.
"Sweat" follows previous singles "Lucky Me" and "Make It Easy", and was written, in Green's own words, "about my tendency to self sabotage whenever things feel too good in my life, it's such a bad habit that I find myself turning to as a defence mechanism because I can't handle the thought of being genuinely hurt; if I do it myself then no one else can."
Lucky Me sees Green continue to work with producers Kaines and Tom A.D.
"When I was younger, I definitely hid behind the instrumentation: as long as that was cool, I was cool, or whatever," Green said of the record last month. "This time, I know I've grown, because I'm taking up more space within a song. I wanted to be the biggest thing in the recording. It's so personality-driven that the sounds are just enhancing things, rather than dominating the whole song."