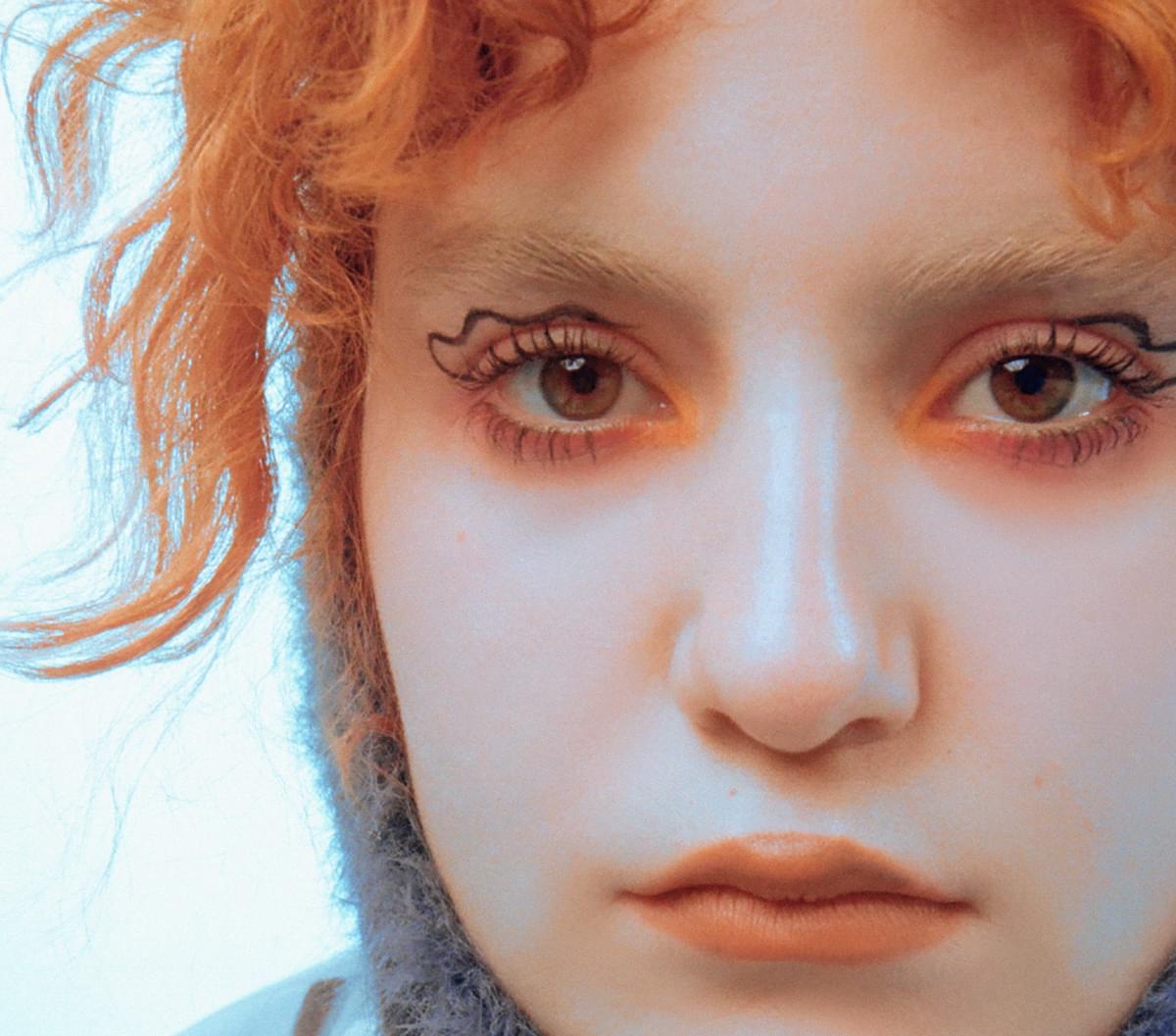 Phoebe Green announces debut album with title-track "Lucky Me"
Phoebe Green has announced her debut album Lucky Me, and has released the title-track to accompany the news.
"Lucky Me" is teamed with a Piers Dennis-directed video, and follows her March single "Make It Easy".
Green says of the single, ""Lucky Me" explores the idea of disguising self-destructive behavioural patterns due to a feeling of guilt for living a seemingly easy life. I'm very lucky in so many ways that I almost feel ungrateful for still experiencing such difficulties with my mental state. I frantically search for a trivial, tangible cause of distress so that I don't have to dig too deep or accept that I might just be a bit mentally fucked, then altogether silence myself when I imagine how others may be perceiving me and my actions. The song represents the common defence mechanism of invalidating and dismissing my emotions before anyone else can."
"I wanted "Lucky Me" to be the title-track of the album as this is very much a running theme throughout; analysing and dissecting my experiences and emotions as opposed to feeling them, as they feel easier to digest that way," Green adds. "The title almost feels sarcastic and snarky depending on which way you look at it, and as I use humour to cope a lot of the time it does seem fitting. But I am actually extremely lucky to still be here so there is some sincerity in there somewhere."
Lucky Me sees Green continue to work with producers Kaines and Tom A.D.
"When I was younger, I definitely hid behind the instrumentation: as long as that was cool, I was cool, or whatever," Green adds of the record. "This time, I know I've grown, because I'm taking up more space within a song. I wanted to be the biggest thing in the recording. It's so personality-driven that the sounds are just enhancing things, rather than dominating the whole song."
Tracklist:
Break My Heart
Lucky Me
Make it Easy
Crying In The Club
Sweat
Clean
Just A Game
One You Want
Won't Sit Still
DieDieDie
I Wish You Never Saw Me Cry
Leach
I Don't Wanna Make You Cold
"Lucky Me" is out now. Phoebe Green's debut album of the same name will arrive via Chess Club Records on 19 August, and is
available to pre-order now
. She'll play London's Omeara on 22 November. Tickets go on sale Friday (13 May) at 9am BST from
phoebegreen.com
.
Get the Best Fit take on the week in music direct to your inbox every Friday