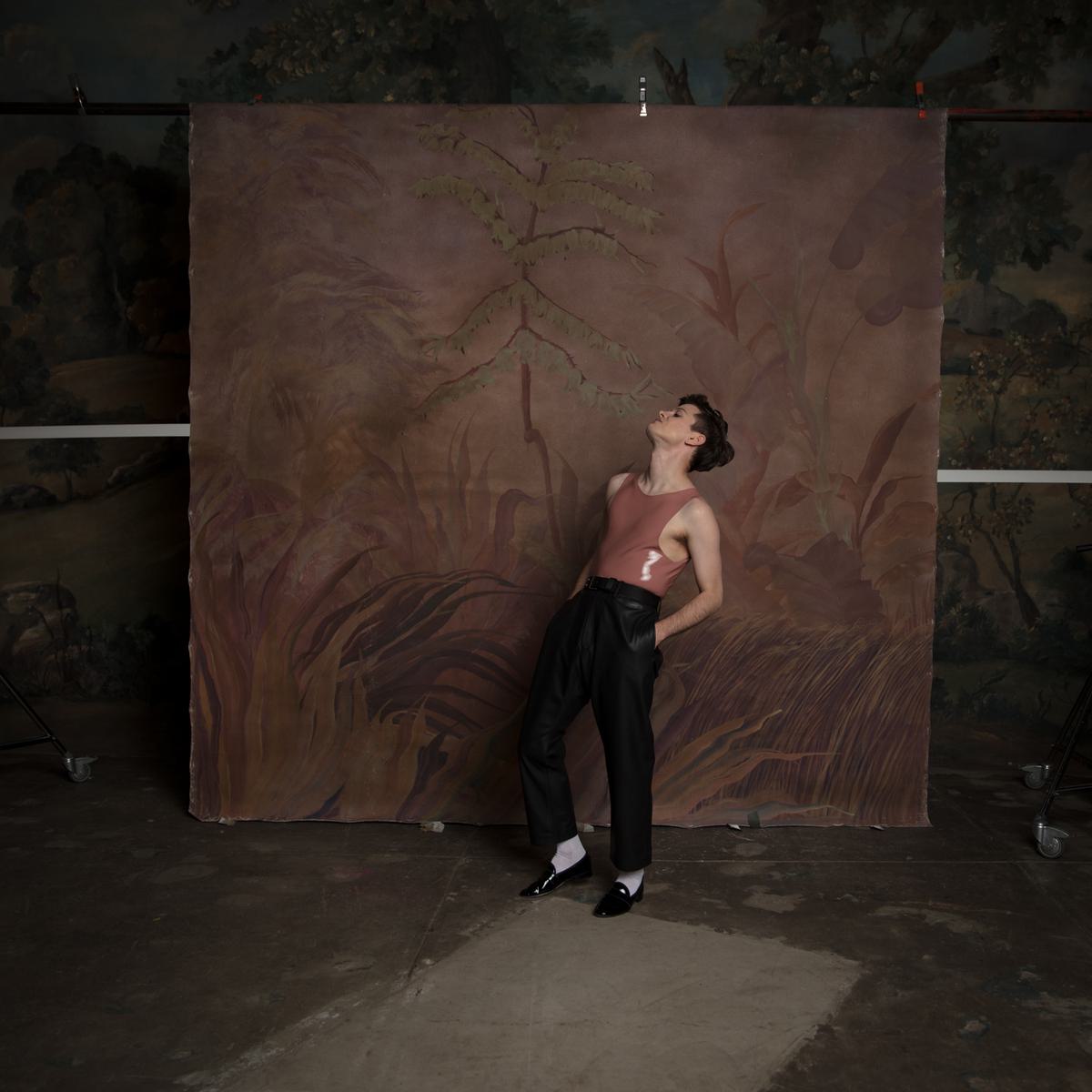 Perfume Genius reveals stunning new single "Slip Away" and details fourth LP No Shape
Perfume Genius has unveiled "Slip Away", the gargantuan first taste of long-awaited new record No Shape.
Perfume Genius, aka Mike Hadreas, last released a record in 2014 - the acclaimed Too Bright. The follow up was recorded in LA with producer Blake Mills.
Björk collaborator Andrew Thomas Huang directs the visual feast that is the "Slip Away" video - it's a perfect accompaniment to the rousing euphoria of Hadreas' explosive comeback.
"I pay my rent. I'm approaching health. The things that are bothering me personally now are less clear, more confusing," says Hadreas of the LP. "I don't think I really figured them out with these songs. There's something freeing about how I don't have it figured out. Unpacking little morsels, magnifying my discomfort, wading through buried harm, laughing at or digging in to the embarrassing drama of it all. I may never come out the other side but it's invigorating to try and hopefully, ultimately helpful. I think a lot of them are about trying to be happy in the face of whatever bullshit I created for myself or how horrible everything and everyone is."
Hadreas recently discussed the album and its creation in an in-depth interview with The FADER that's well worth reading.
Last year Hadreas covered an Elvis Presley classic and contributed to 4AD's exceptional Grateful Dead compilation. In his time away he's also joined forces with Christine and The Queens
Tracklist:
Otherside
Slip Away
Just Like Love
Go Ahead
Valley
Wreath
Every Night
Choir
Die 4 You
Sides (ft. Weyes Blood)
Braid
Run Me Through
Alan