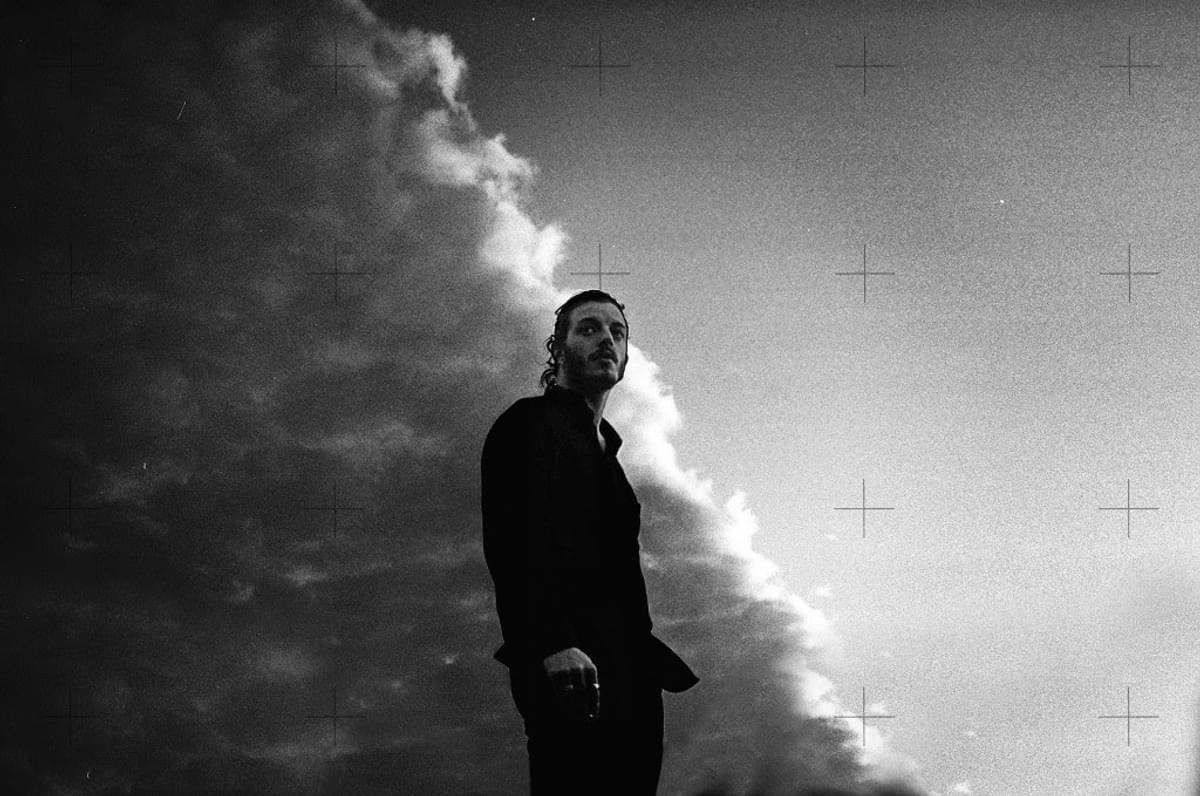 Pale Seas announce debut record Stargazing For Beginners and air new track "Someday"
Pale Seas have detailed Stargazing For Beginners - their long-awaited debut full-length - and shared new single "Someday".
"Someday" follows May's double-whammy of "Into The Night" and "Blood Return". The accompanying lyric video features visuals by John Karborn.
Stargazing For Beginners was recorded at a "medieval abbey on a remote part of the Isle Of Wight", with Chris Potter and Paul Butler producing.
"I've listened to these tracks loud enough and long enough to know that the right things are coming across," says frontman Jacob Scott of the LP.
Tracklist:
Into The Night
My Own Mind
Someday
In A Past Life
Blood Return
Bodies
Stargazing For Beginners
Animal Tongue
Heal Slow
Evil Is Always One Step Behind
Stargazing For Beginners is out 6 October via Abbey.
Subscribe for news and competitions