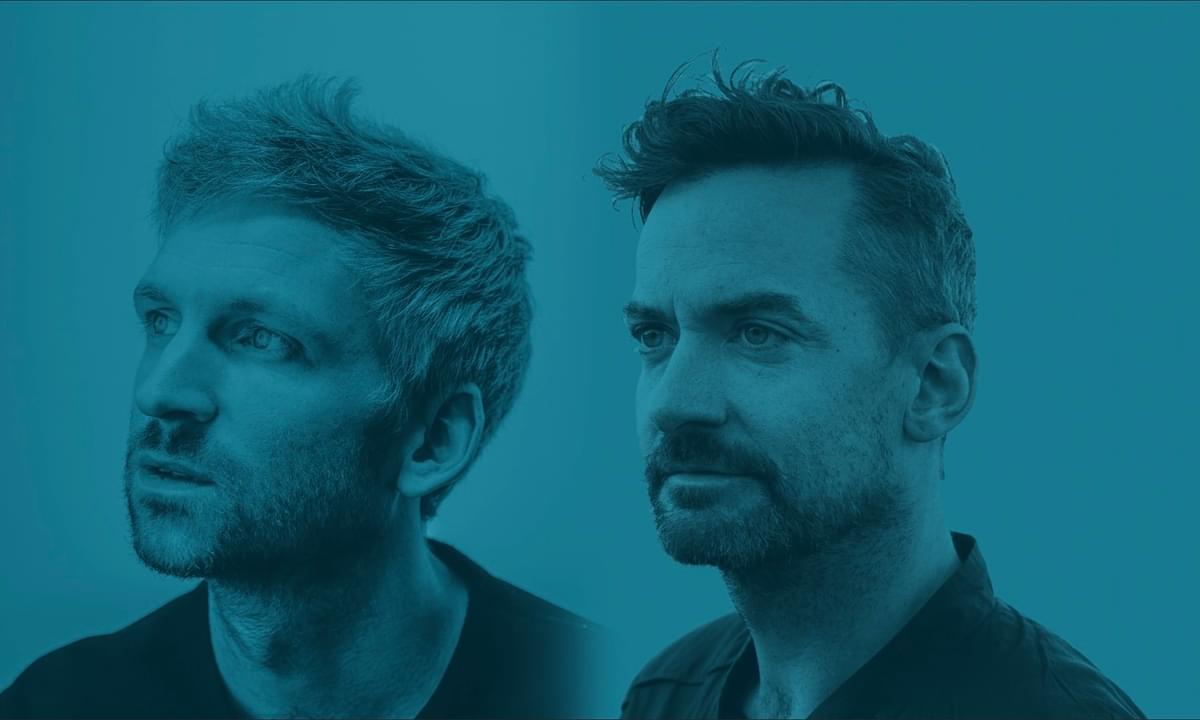 Ólafur Arnalds and Bonobo unite for new single "Loom"
Ólafur Arnalds and Bonobo have united for their debut collaborative track "Loom", which will appear on Arnalds' forthcoming LP some kind of peace.
"Loom" is the fourth song to be lifted from some kind of peace, landing after earlier releases "Woven Song", "We Contain Multitudes" and JFDR collaboration "Back To The Sky".
Speaking about working with Bonobo, Arnalds says, "I am a long time fan of Bonobo and have been fortunate enough to get to know Simon as a friend in the last few years. Last year we spent a couple of days in the studio, after traveling and camping in the Icelandic highlands, with no intention other than to spend some quality time with music. Later, as I started working on the album, I kept coming back to that one piece, "Loom", as it felt like the perfect album opener. We kept working on it remotely early this spring and the end result is something I'm incredibly proud of."
Bonobo adds, ""Loom" was one of the pieces we worked on together during that time. It was a real honour to create something with Ólafur. A friend and someone I admire greatly."
some kind of peace will be Arnalds' first LP since 2018's Re:member. The new album will feature collaborations with Bonobo and Josin.
The new album was partly written before the coronavirus lockdown, and later completed at Arnalds' harbour studio in downtown Reykjavík.
Arnalds says of the LP, "It's so personal that I'm still trying to find the words to talk about it. I felt it was important that the album would tell my story in a very honest way."
Get the Best Fit take on the week in music direct to your inbox every Friday