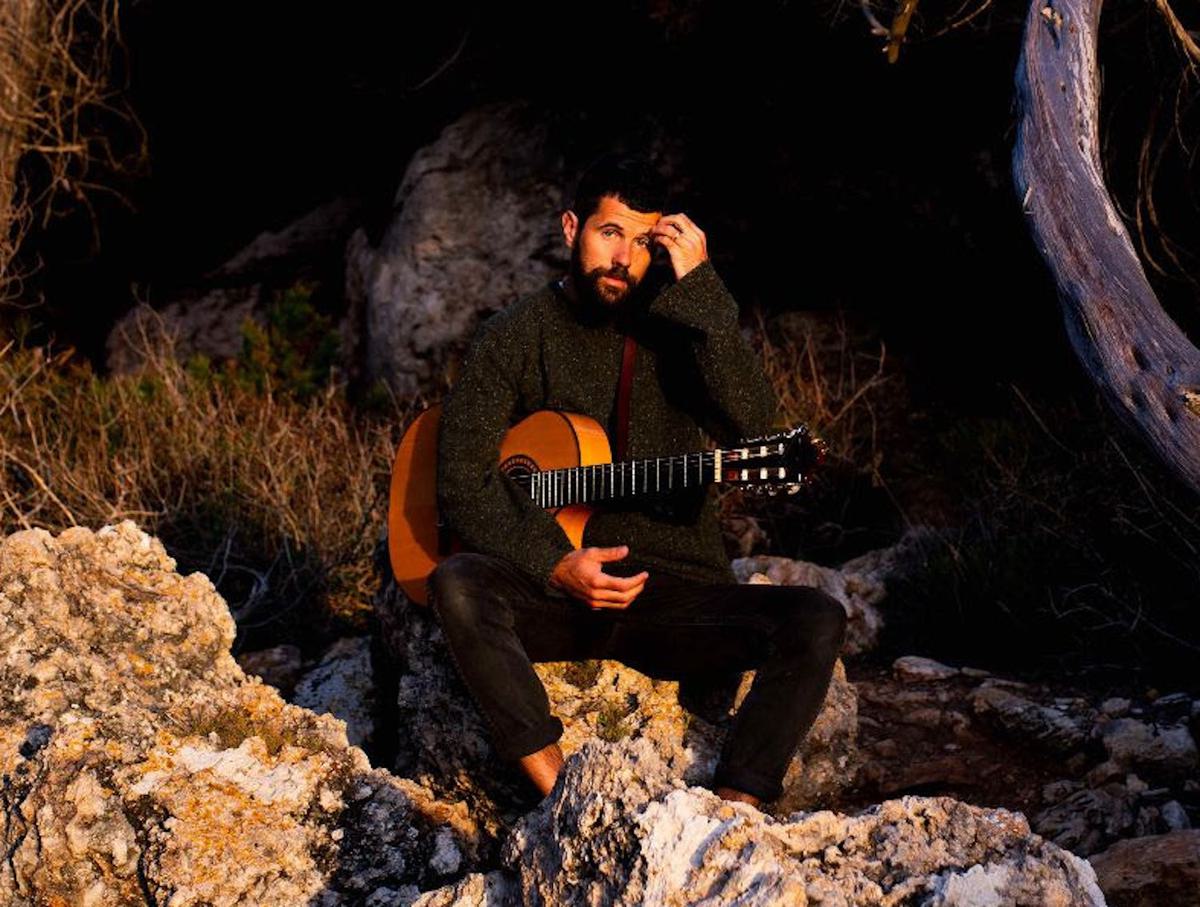 Nick Mulvey releases short film to accompany vinyl edition of Begin Again EP
Nick Mulvey has shared a new short film that sees him discussing the themes and origins of his latest EP Begin Again.
Begin Again was released in June featurinng three tracks and a Little Dragon remix of the title-track "Begin Again".
Mulvey has returned with a six-and-a-half-minute short film titled Begin Again, and it celebrates the release of the limited vinyl ediion of his EP.
The short film, directed by Sam Mulvey, sees the singer/songwriter reflecting on the origins of Begin Again.
Mulvey says, "I see chaos but I also see the opportunity for a new world, and a more beautiful one. We are living through an incredible shift. The old ways are dying, right before our very eyes."
Begin Again marked Mulvey's first release since last year's "In the Anthropocene", which was the first track in the world to be pressed on vinyl made from recycled plastic washed up on UK beaches.