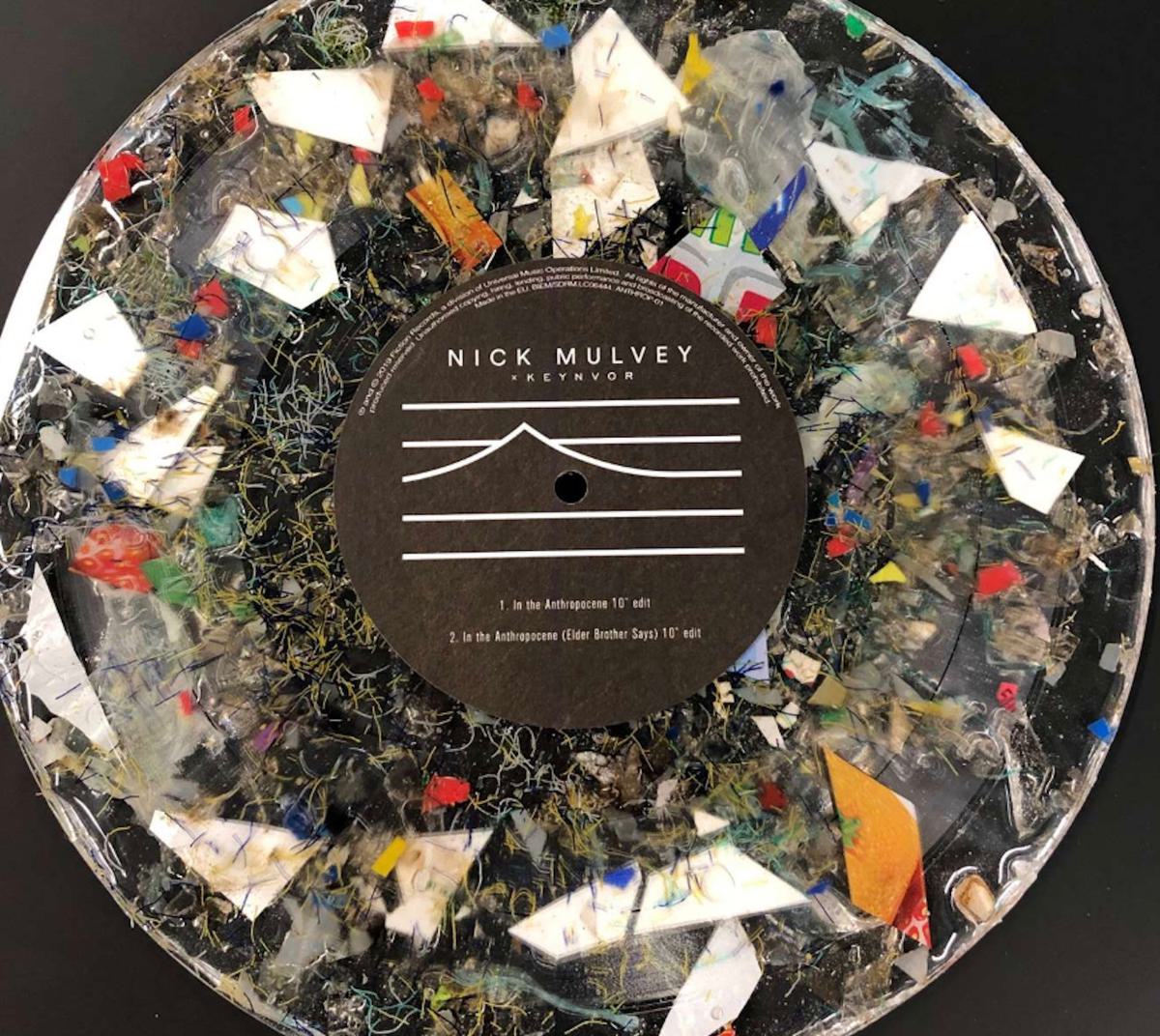 Nick Mulvey releases new track "In the Anthropocene" on first vinyl made from recycled plastic
Nick Mulvey has shared new single "In the Anthropocene", which is also the first track to be pressed on vinyl made from recycled plastic washed up on Cornish beaches.
"In the Anthropocene" is Mulvey's first new single since "Moment Of Surrender" dropped in February.
For the new release, Mulvey teamed up with Sharp's Brewery to raise funds for Surfers Against Sewage through selling the single on a vinyl made entirely from recycled plastic.
Mulvey says of the new single, "My music is about knowing who - or what - we are, right at the core; aliveness itself, conscious. These times of urgent global crisis are demanding we re-examine ourselves and the world and we raise ourselves to match the Earth, this wonder-organism from which we are not, and have never been, separate."
James Nicholls of Sharp's Brewery adds, "The Atlantic Ocean inspires everything that we do. Keynvor is a project where we created ideas to help preserve the coast that surrounds us here in Cornwall."
Each vinyl is handmade by record designer Wesley Wolfe from Tangible Formats, with only 105 unique pressings up for grabs.