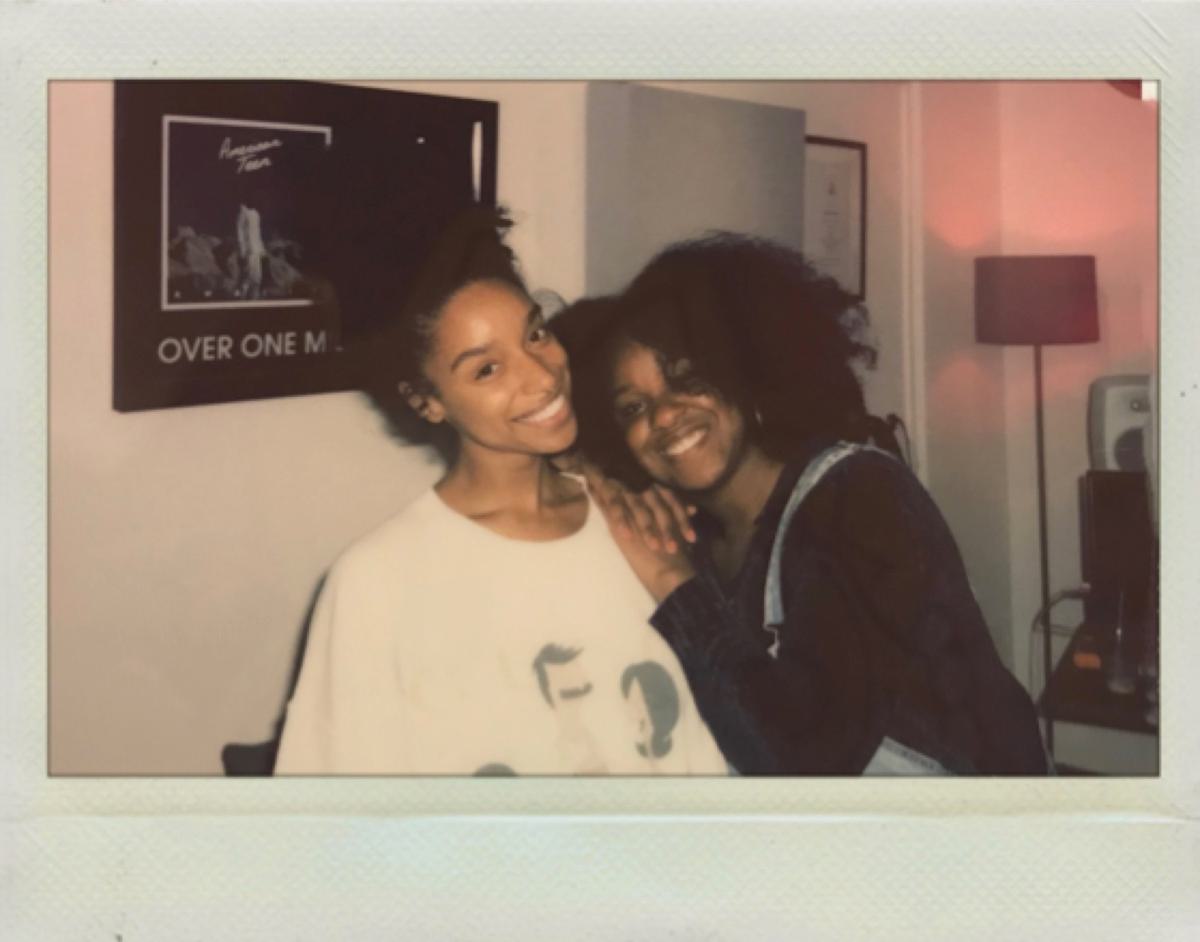 Nao recruits Lianne La Havas for empowering new song "Woman"
Nao has returned with her first new single in nearly two years, "Woman", which features Lianne La Havas.
After confirming the new single on socials over the weekend, Nao has unveiled her first new track since her 2018 LP Saturn.
It also marks the first time Nao has worked with Lianne La Havas on a song, and is Havas' first collaboration since featuring on Oscar Jerome's "Timeless" song earlier this month.
Nao says of the new single, "This is my anthem to empowerment. I want to send a message - to all women but especially to women of colour - that we can be in control, we can be leaders, we can have confidence in our minds and bodies. There's a lot of darkness in the world but also great things happening in response, many led by women and girls. For the first time in history there's a global movement for equality, fairness and systematic change that seems to be delivering real results, both personally and politically. Me and Lianne really wanted to sing about that, support it and celebrate it."
The new track is produced by Loxe, who co-produced four Saturn tracks, and was mixed by Manon Grandjean, who engineered Dave's PSYCHODRAMA album and Stormzy's Heavy Is The Head LP.
Nao and Lianne La Havas' new "Woman" single is out now.