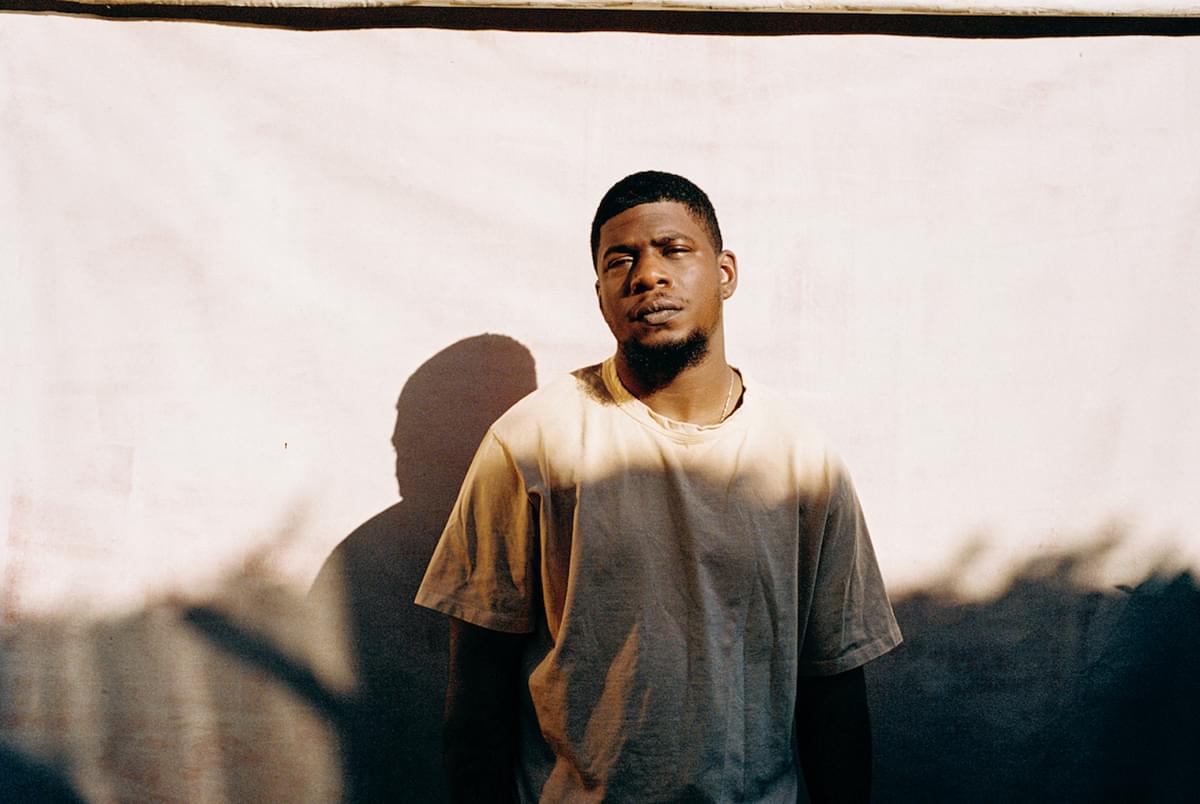 Mick Jenkins announces new album with lead single "Contacts"
Mick Jenkins has returned with details of his forthcoming album Elephant in the Room, and has unveiled new cut "Contacts" as the lead single.
"Contacts" is the second song to be lifted from Jenkins' new album, following June's "Truffles", and is accompanied by a Ren-directed video.
Elephant in the Room will follow Jenkins' 2020 album The Circus, and will feature new collaborations with serpentwithfeet, Ayinde Cartman and greenSLLIME.
Jenkins says of the new record, "This album is an attempt to address various unspoken personal and general truths and how they have affected me and can affect those around me. From my estranged relationship with my father, to friendships that don't feel the same anymore, to the even more basic idea of acknowledging that I need help. We become accustomed to allowing non-progressive qualities and truths to occupy so much space in our lives by ignoring them - I intend to face several of those dormant topics head-on."
Tracklist:
The Valley of the Shadow of Death
Things You Could Die For If Doing While Black
Stiff Arm (feat. Ayinde Cartman)
Contacts
Scottie Pippen
Gucci Tried To Tell Me
D.U.I. (feat. greenSLLIME)
Speed Racer
Truffles
Is This Cigarette
Reflection
Rug Burn (feat. serpentwithfeet)
"Contacts" is out now. Mick Jenkins' Elephant in the Room album will be released 29 October.
Get the Best Fit take on the week in music direct to your inbox every Friday