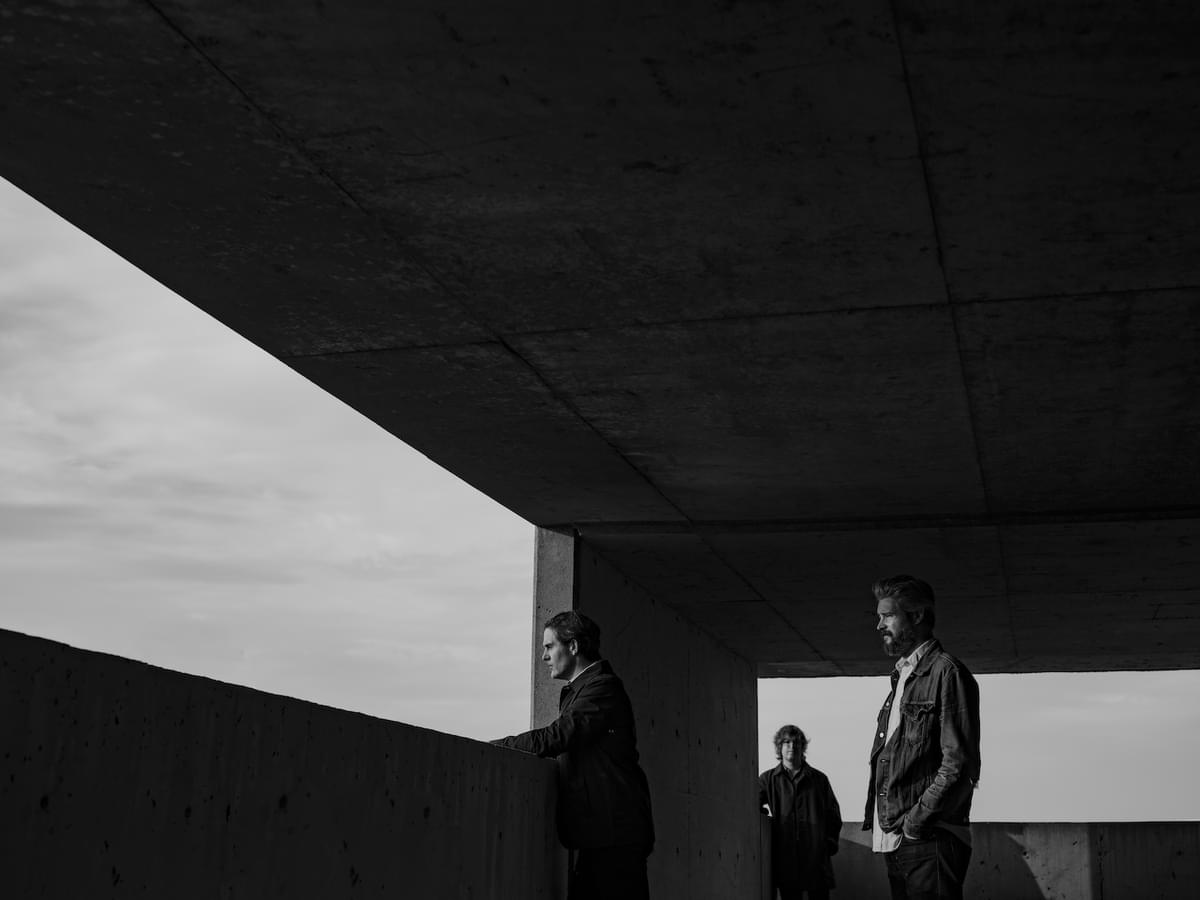 Metz release new track "Demolition Row" from split 7" with Adulkt Life
Toronto's Metz are back with new song "Demolition Row", which is lifted from an upcoming split 7" with Adulkt Life.
"Demolition Row" is the first new outing from Metz since their 2020 album Atlas Vending, and will feature on a new split 7" vinyl with Adulkt Life, who they'll play with at London's Scala in April.
The band's Alex Edkins said of the split single, "Our motivation for doing this split 7" was really just a way of doing something special for our upcoming tour where we'll be playing with Adulkt Life in London. We've done a few similar projects in the past (Mission of Burma, John Reis, APTBS remix, Clipping) and it's because we are fans of the music. Book of Curses was a record we all enjoyed and one thing led to another. "Demolition Row" is a song we recorded ourselves and I think it's quite singular as far as the METZ catalogue is concerned. We've never sounded this way before."
The split single will feature two Adulkt Life tracks - "Book of Curses" and "Ants & Lions" - the first of which was intended for their 2020 album of the same name, but didn't quite fit.
Metz's "Demolition Row" track is out now. The split 7" single with Adulkt Life will follow on 4 March via What's Your Rupture?, and is
available to pre-order now
.
Get the Best Fit take on the week in music direct to your inbox every Friday