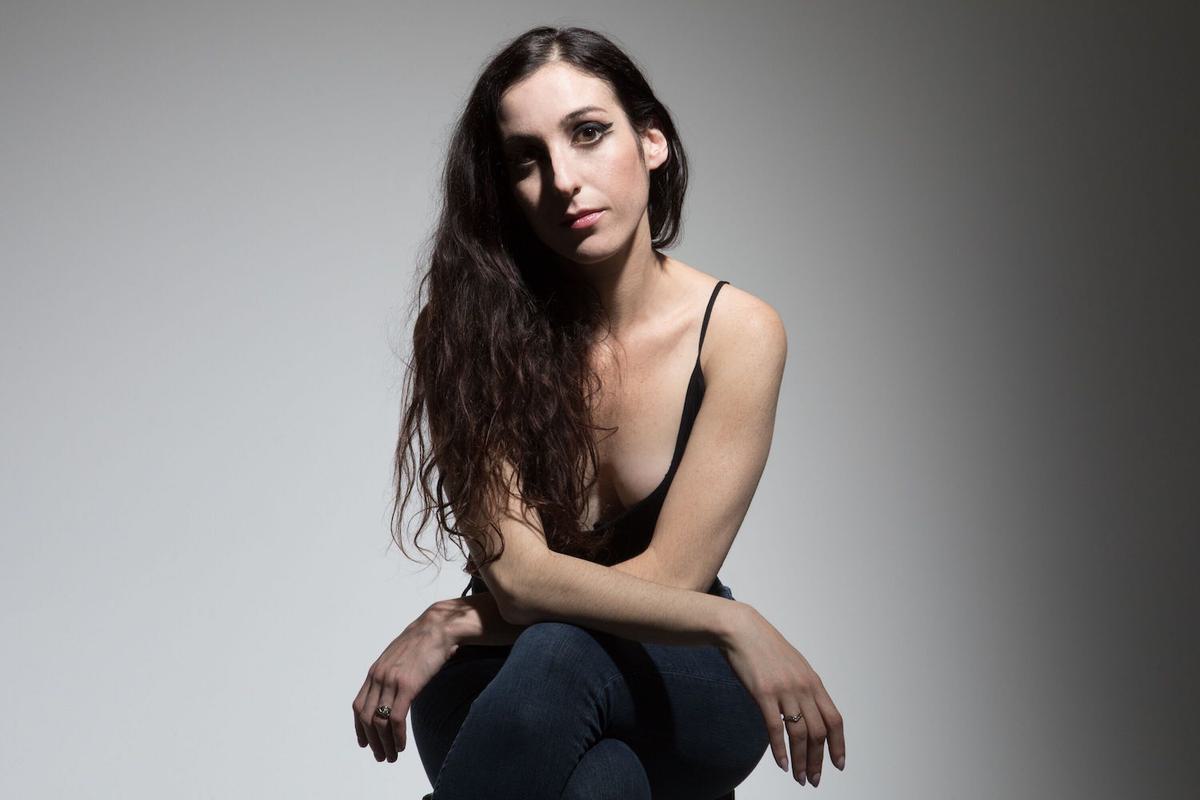 Marissa Nadler announces new album and shares title track "For My Crimes"
Marissa Nadler announced her eighth album For My Crimes, as well as sharing the title track, and revealing a short stint of European and UK tour dates.
The honest and raw reflections of Marissa Nadler have returned as the American musician reveals news of her eighth studio album.
Having unveiled title track "For My Crimes", Nadler's new album is co-produced by herself, Lawrence Rothman and Justin Raisen (Angel Olsen, Kim Gordon, Charli XCX).
Aside from saxophonist Dana Colley, Nadler's new album is recorded by an impeccable variety of women, including vocals from Angel Olsen, Sharon Van Etten and Kristin Kontrol.
Patty Schemel will have a cameo on drums, Mary Lattimore on harp, and the great experimental multi-instrumentalist Janel Leppin contributes to strings.
Marissa Nadler will perform at London's St Mattias Church in Dalston on 30 October. Find out her full tour schedule.
Tracklist:
For My Crimes
I Can't Listen to Gene Clark Anymore
Are You Really Going to Move to the South?
Lover Release Me
Blue Vapor
Interlocking
All Out of Catastrophes
Dream Dream Big in the Sky
You're Only Harmless When You Sleep
Flame Thrower
Said Goodbye to That Car
For My Crimes is released via Bella Union and Sacred Bones on 28 September.