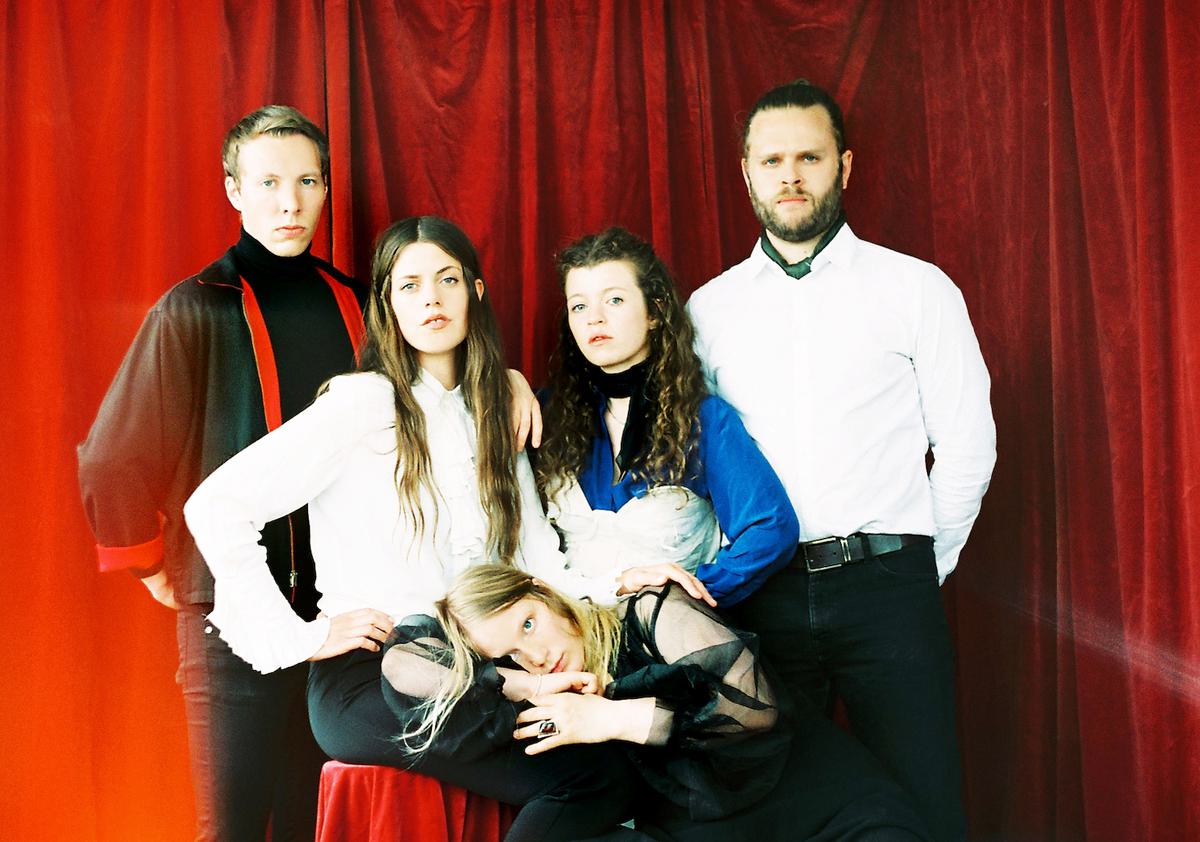 Mammút announce fifth LP with lead tracks "Sun and Me" and "Fire"
Iceland's Mammút have announced their fifth album Ride The Fire, and have shared two lead tracks "Sun and Me" and "Fire".
"Sun and Me" and "Fire" are the first new releases from the Icelandic group since last year's "Forever On Your Mind" single.
Singer Katrína Mogensen says of "Sun and Me", ""Sun and Me" was the first track we wrote for the album, a bridge in our journey from Kinder Versions to Ride the Fire. It is speaking with the sun - the playful words are an attempt to become her - to catch and embody her luminous being."
Ride The Fire will be Mammút's second English language album, after 2017's Kinder Versions.
Mammút's new album is produced by The Vaccines' Árni Hjörvar. The LP was recorded between London and Iceland in August and September 2019. Bassist Ása Dýradóttir says of the recording process, "There was a mutual respect, and a trust in the journey. No ideas were unwelcome. It was like research. We have grown to know ourselves more as a collective."
"Sun and Me" and "Fire" are both out now. Mammút's
Ride The Fire
album arrives 23 October via Karkari Records, and is
available to pre-order now
.