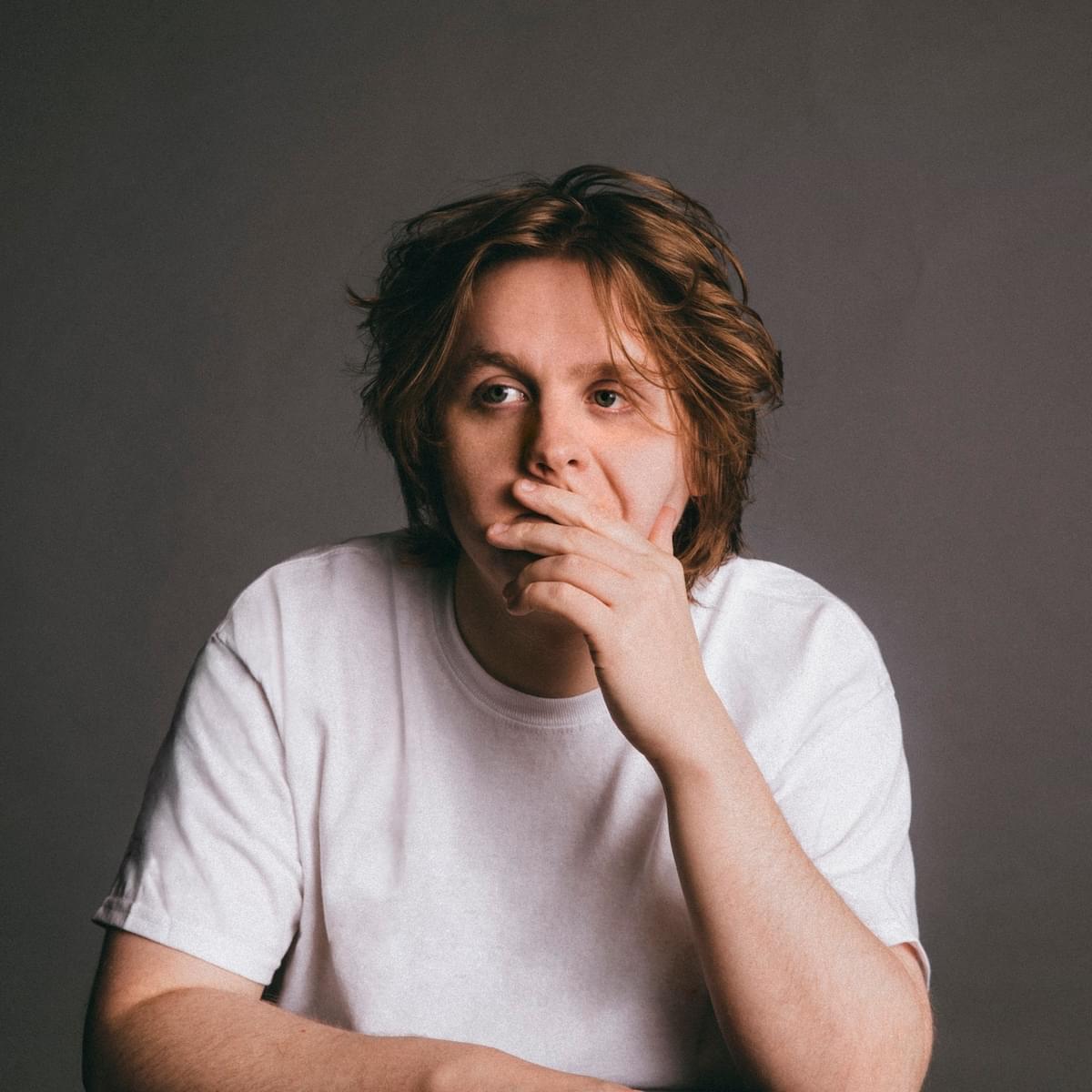 Lewis Capaldi announces debut record Divinely Uninspired To A Hellish Extent
The album news arrives after Capaldi's latest single "Someone You Loved" landed at number three in the UK Singles Chart on Friday (15 February).
Capaldi has spent the past 18 months putting the record together between London, New York, and LA.
On his debut record, Capaldi said, "Everyone always tells you about how amazing recording their first album was and how they'll always look back on the "process" with fond memories. I will look back on it as an extremely stressful time that somehow also managed to be extremely boring. The actual process of building the songs up I loved, but recording the same guitar parts over and over again to get them right and going back on mixes for weeks, I did not."
He adds, "I hope people don't think it's shit. I mean don't get me wrong there will be one or two stinkers on there, but I'm only human and we all make mistakes, but as a whole I think it's pretty fucking good. I'm excited for it to be released and have people finally be able to hear a full body of work from me for the first time. Should it bomb completely or receive an absolute critical lambasting, don't worry, it's just my life's work up until this point…."
The full tracklist hasn't been revealed, but it will feature his singles "Grace", "Bruises", "Lost On You", "Fade", and his UK top three Singles Chart track "Somene You Loved".
Divinely Uninspired To A Hellish Extent lands17 May via Virgin / EMI. Lewis Capaldi tours the UK in Winter after numerous festival performances.
Find out more
.
Get the Best Fit take on the week in music direct to your inbox every Friday