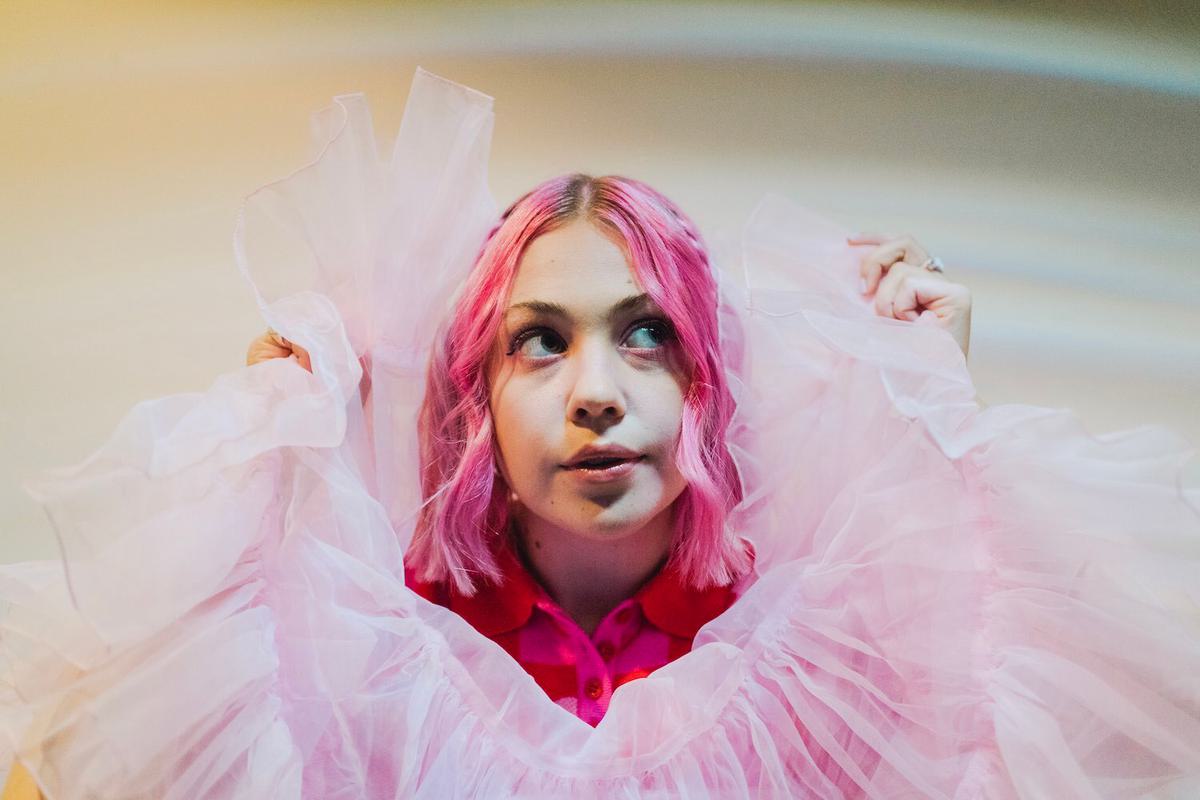 Lauran Hibberd signs to Virgin Music and releases new single "Charlie's Car"
Lauran Hibberd has unveiled new cut "Charlie's Car", which accompanies news of her signing to Virgin Music.
The anthemic "Charlie's Car" is Hibberd's first new outing since July's Goober EP, and features production from Suzy Shinn (Weezer, Panic! At The Disco, Fall Out Boy, Dua Lipa).
Hibberd says of the new single, "I think everyone has a "Charlie" in their life.I t's ironic that this totally unreasonable behaviour is something I find myself thirsty for. WHAT'S WRONG WITH ME? This track is definitely just a down spiralling array of unhealth yevents that I find myself (as always) coating in infamous comedy."
According to a press release, Hibberd's debut album is expected to arrive in 2022.
Lauran Hibberd's "Charlie's Car" single is out now on Virgin Music.