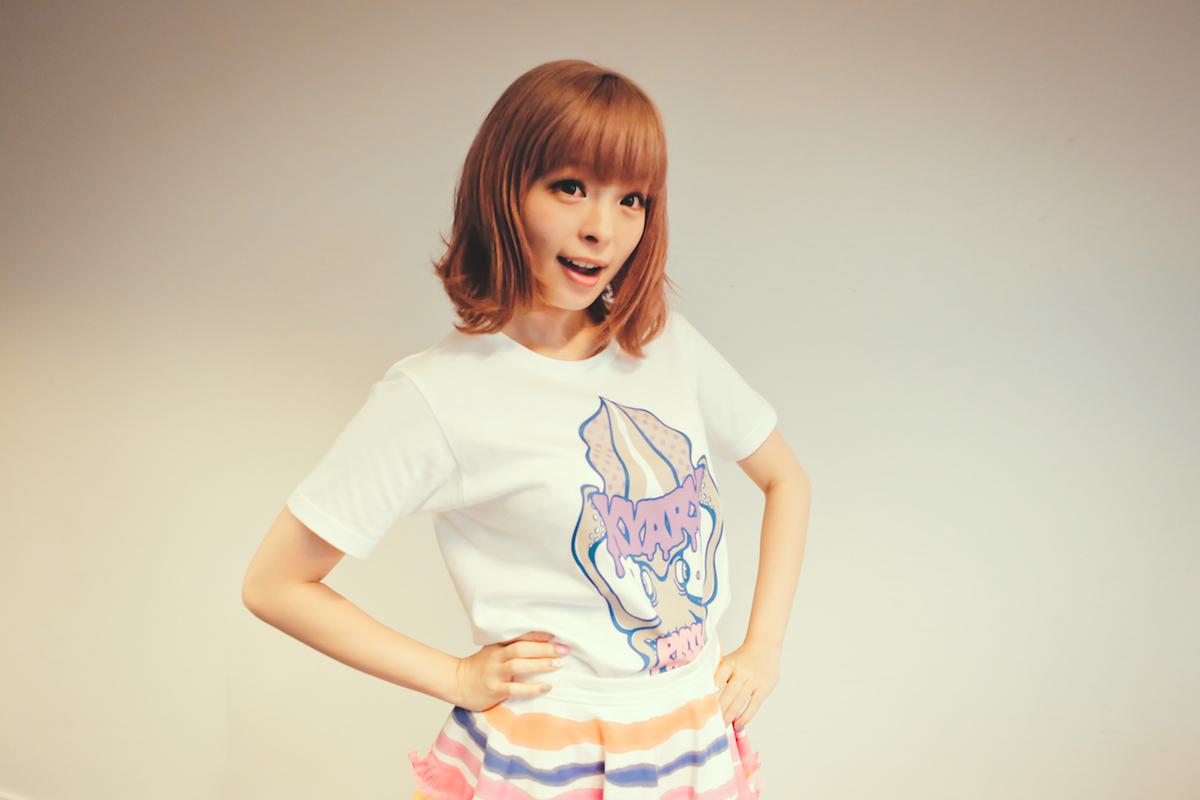 Kyary Pamyu Pamyu makes the Easter carol we never knew we were in desperate need of
Kyary Pamyu Pamyu's cracking new tune "Easta" is superbly oddball Easter carol with synth bagpipes and ludicrous amounts of E-number-fuelled pep.
The track is produced by frequent collaborator Yasutaka Nakata - the producer of Kyary's excellent collab with Charli XCX.
Eri Sad directs the bizarre visual accompaniment - it features Kyary, in a selection of self-designed outfits, ballet dancing amongst absolute carnage.
"I find this video very cute and pop," Kyary says. "I think I can say that for a lot of my videos, perhaps. 'Easter' verbally sounds like Japanese words 'ii start' which means 'good start' in English, and I really meant that in the video. I want you all to have a good start for this spring, new life, and want you to try new things and move forward with a positive attitude, that's what I wished for when I designed the sports-themed wardrobe."
"Easta" is out now.