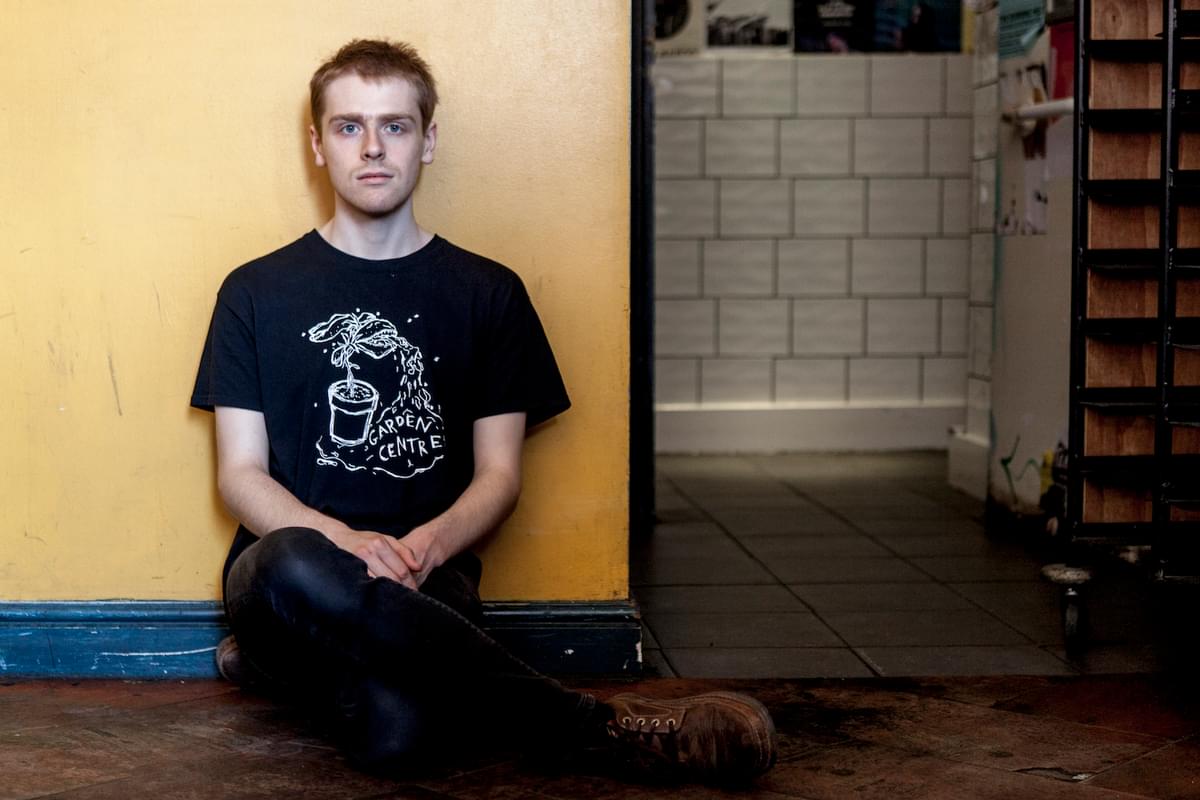 Kiran Leonard shares new visuals for "Unreflective Life"
"Unreflective Life" is taken from Kiran Leonard's forthcoming Western Culture record arriving next month.
Kiran Leonard's latest offering "Unreflective Life" arrives after his lead track from the record "Paralysed Force".
Speaking about his latest single, Leonard explains ""Unreflective Life" is a song about an emptiness which is often neglected in cultural discourse in favour of an emphasis on technological hyperactivity. Instead of drawing on the (in my opinion) false cliché of completely self-absorbed Internet users, I wanted to talk about the computer as something that disarticulates the self; something that makes the world seem impossibly huge and grotesque, that swallows its user rather than magnifying it."
The track is today accompanied with visuals shot on Super 8 in a 1:1 ratio, with director Sam Boullier describing the format and concept further, "I wanted every image to feel ghostly, capturing the presence of people without them ever being physically present."
Leonard discusses Boullier's description further, "I like what Sam's put together for the song because it is the antithesis of imagery normally associated with computers. These static, empty images, nonetheless touched at some point by human presence (a chair; an old factory; a discarded motorbike wheel), make the inhabited world look like a tundra."
Speaking more about his forthcoming record Western Culture, Leonard explains, "It was nice not having to spend two+ years recording an LP in drips in my front room. It was mostly smashed out over nine days or so makes it a lot more focused than my long-ass records usually are. I think it's both more accessible and more peculiar than my other records. There's a nice Bon Jovi solo at the end of the seventh track ("Unreflective Life")."
Western Culture is Leonard's first record since 2017's literature-inspired Derevaun Seraun.
"Unreflective Life" is out now. Western Culture lands on 9 November via Moshi Moshi. Kiran Leonard embarks on a UK headline tour later this month, with a show at London's Moth Club on 27 November.
Find out more
.
Get the Best Fit take on the week in music direct to your inbox every Friday