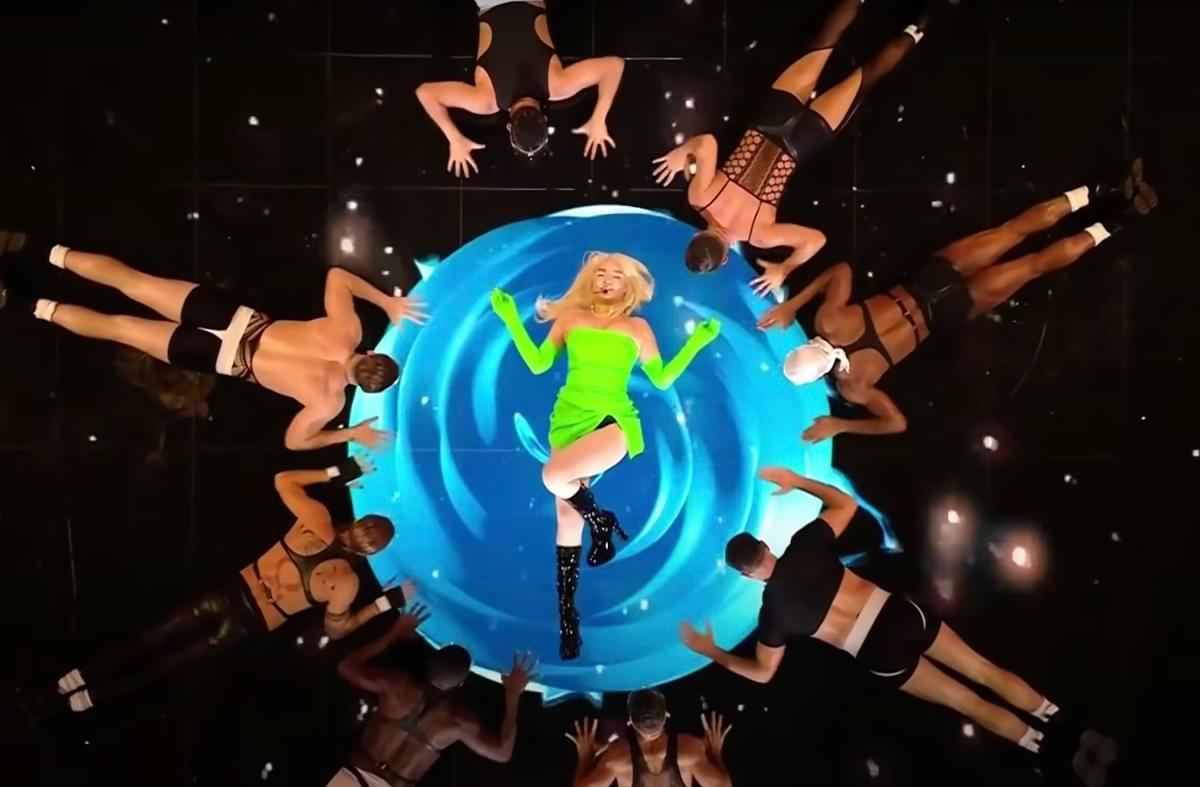 Kim Petras reveals she "just did my first acting gig" and hints at concept record
Kim Petras has revealed in a new interview that she "just did my first acting gig," and also spoke about her upcoming music, hinting at a concept record.
After releasing a cover of Kate Bush's "Running Up That Hill" for Amazon Music's Pride Month celebrations earlier this month, Kim Petras spoke to V Magazine about Pride, Slut Pop and her forthcoming music.
When asked if she's writing new music, Petras replied, "I'm always writing songs. I've been writing songs I think for the last four months, like every day when I'm not performing. So I have so much music right now, which is exciting and good. But also I'm still building as I go, and I feel like an album is never really done until it's the last minute to hand everything in. So until the last minute, I'm going to keep working on it. Music is the thing I care about most, but I just did my first acting gig, which was so much fun and there's going to be more about that soon. I've also always loved fashion a lot. I've always sketched in school and got in trouble for that. So eventually, I would love to make things that I come up with. But right now, I'm mostly about the music and performing. That's where my head's at."
Petras was then asked if her new music will have new themes, and Petras said, "I don't like to repeat myself. So yes, there are new themes. I like to evolve and I feel like right now I had a moment of change. Like the music that I listened to changed, the clothes that I wear changed and everything feels different. So yes, it's a new chapter and I love a concept record–so it's definitely that. That's all I'm going to say."
Kim Petras released her latest project Slut Pop in February.
Get the Best Fit take on the week in music direct to your inbox every Friday