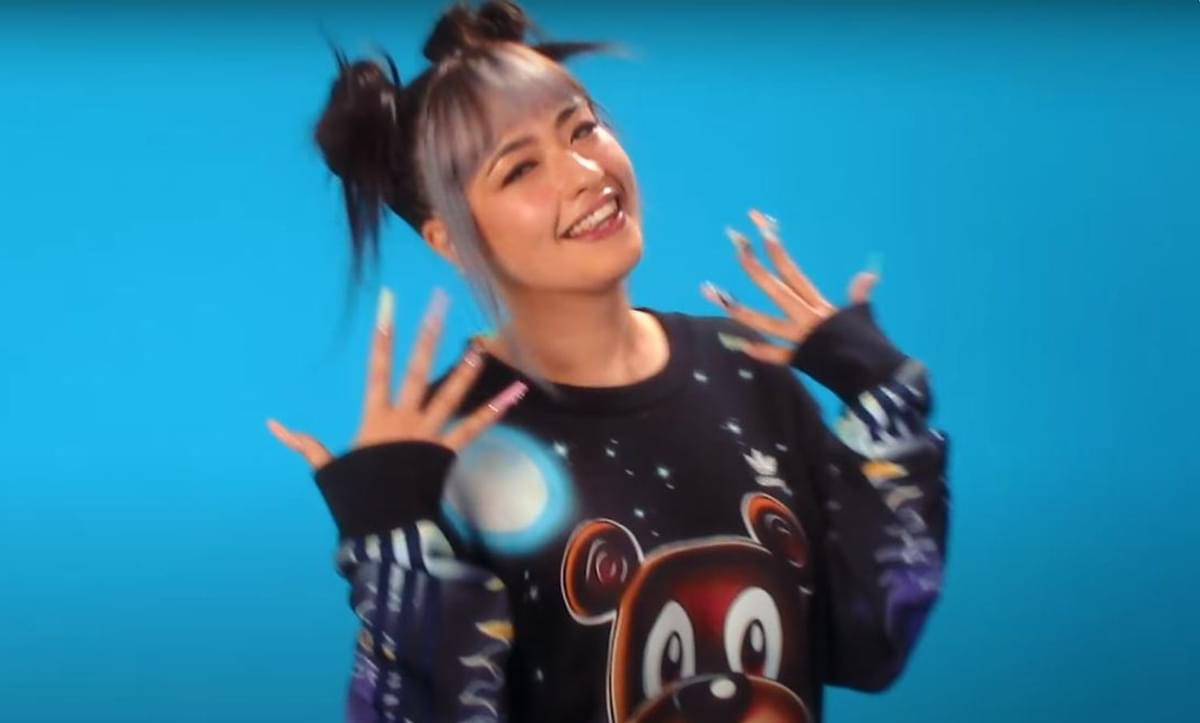 Kero Kero Bonito's "The Sneaker Dance" soundtracks Kerwin Frost's new Adidas range
Kero Kero Bonito have released a fun new single titled "The Sneaker Dance", which is the theme song for Kerwin Frost's new Adidas range.
"The Sneaker Dance" is Kero Kero Bonito's first outing since reworking Soccer Mommy's "rom com 2004" track in September, and is accompanied by a playful video showcasing Kerwin Frost's new Adidas collaboration.
While speaking to PAPER, Frost said of getting Kero Kero Bonito on board for the theme song, "I had listened to a lot of Kero Kero Bonito working on the collection, and I've always wanted to work with them. They're pioneers… sonically, aesthetic-wise, everything, It's just always been so original and so them. [Their music] always took me to this place that I really appreciated because it felt genuine."
"I asked them in 2019, when my daughter was going to be born, if they could make a children's song, which a lot of people would kind of expect from them," Frost continued. "But I also just love kid's music in general. I'm a big fan of Yo Gabba Gabba and things like that. Not to say that their music is children's music, but I just thought it would be sweet for my daughter."
Gus Lobban of Kero Kero Bonito said of the track, "It was pretty collaborative. Kerwin and I were chatting for quite a while about this thing, but it came together quite quickly. In the end, we just traded [a bunch of stuff], like we sent over a demo beat that was the initial seed, and it was just that arpeggiated Okinawan scale thing with the drums. And I think we also sent the melody of what became the chorus and talked about that for a little bit. But once you have that little seed, it's just a case of fleshing out the verses and lyrics, and making sure all the production bells and whistles are there."
Get the Best Fit take on the week in music direct to your inbox every Friday